Qureet finds prospective customers for your products on Twitter. We then email them to you every day.

Found 5 Internet Tools Customer Leads:
04:32 on 03/22/2023
Adio-Adet @AdioDinika (3.2K followers) (17.7K tweets)
5. we need to prioritize investing in reliable and affordable internet infrastructure, especially in rural areas. 📶💰 This will increase access to digital tools and services, allowing more businesses and individuals to participate in the digital economy. 💼💻 #DigitalDivide

Keywords: internet tools, more affordable, need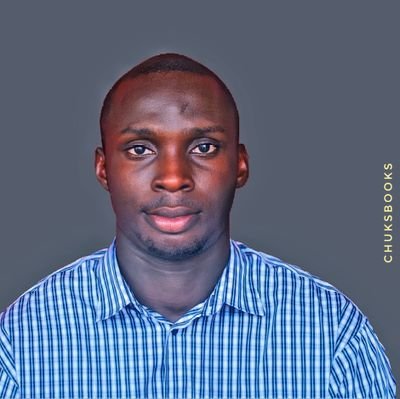 00:19 on 03/20/2023
Emmanuel Chukwudi Utazi @chuks_books (205 followers) (2.3K tweets)
3. You don't need to wait till you graduate from the University to start learning digital skills.

You can start right now with whatever device and internet connection you have.

You can use your phone tablet laptop desktop to access online learning platforms tools.

Keywords: internet tools, need, online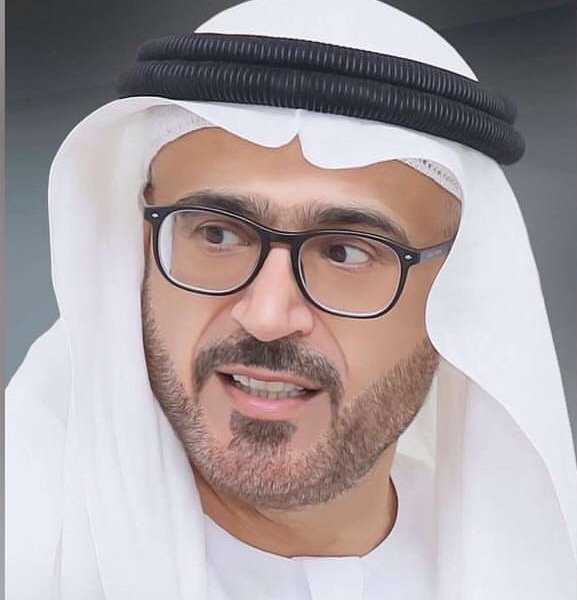 23:44 on 03/20/2023
Prof. Jamal Sanad Al-Suwaidi @suwaidi_jamal (171.6K followers) (67.5K tweets)
The decline of the ruling power in any country is not due to the power of democracy and empowerment made possible by the Internet. Communication technologies and social media are important tools, but to have an impact, these tools need users.

Keywords: internet tools, need, media, power
16:24 on 03/20/2023
kary romero shapiro 🪶🪞 @paperkary (5.3K followers) (14.2K tweets)
We need more lasting Internet products built around human emotion, a set of supportive values. Products built with metric-heavy blindness usually produce addiction. Metrics are tools that don't have ethics.

Keywords: internet tools, need, products
06:46 on 03/19/2023
Ashu @muglikar_ (139.3K followers) (70.6K tweets)
12/ there are ready made tools available to help you arrive at present value of future cash flows on the internet. Use search engines and fine the best spreadsheet that's available and slowly and steadily start applying this concept in your decisions.

Keywords: internet tools, help, best, ready
Signup to customize and geo-filter your own Internet Tools Customer Leads feed, to Grow Your Business!