Qureet finds prospective customers for your products on Twitter. We then email them to you every day.

Found 3 Internal Medicine Customer Leads: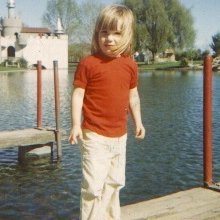 07:13 on 03/25/2023
Davi Mai @TheDaviMai (3.6K followers) (10.2K tweets)
Getting Lexi referred to an internal medicine specialist to see what's going on with her liver.

Me:"We need to extend the mortage."
Bank Manager:"I'll see what I can do."
Me"Oh, you misunderstand. I wasn't asking. I was telling."

Keywords: internal medicine, need, what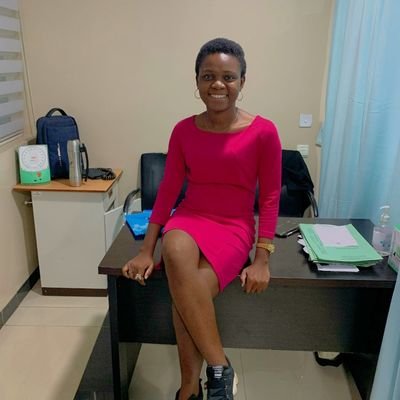 17:31 on 03/30/2023
Regina B🤭 @ReginaB5_2 (1.5K followers) (7.8K tweets)
Internal medicine amazing work. Requires high level of intelligence and note taking skills.

A lot is going on here especially with the epidemic of chronic disease we need them to keep going.
My least favourite specialty but we can't do without them 😕

Keywords: Internal medicine, need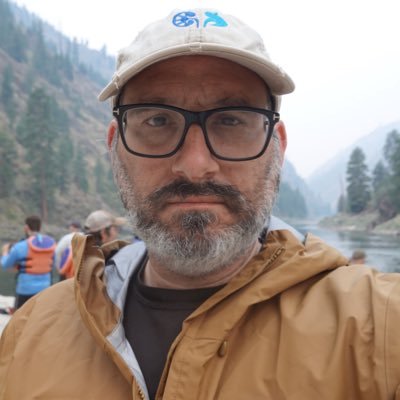 02:38 on 03/29/2023
Joel M. Topf, MD FACP @kidney_boy (55.6K followers) (69.5K tweets)
I was invited to help a study looking at the incidence of ODS in hyponatremia using the GEMINI database which tracks internal medicine admissions in Toronto. It is amazing when someone you look up to DMs you asking to join them on an important study. Thanks @FralickMike 4/10

Keywords: internal medicine, which, help
Signup to customize and geo-filter your own Internal Medicine Customer Leads feed, to Grow Your Business!