Qureet finds prospective customers for your products on Twitter. We then email them to you every day.

Found 7 Hotels & Travel Customer Leads:
22:49 on 03/16/2023
Jodie van de Wetering @jodievdw (457 followers) (8.6K tweets)
Should I take some time off work and go to the whole @qldpoetry Festival at the end of April, or should I not drop a wad on travel and hotels given the state of the world at the moment?

Keywords: hotels travel ?, some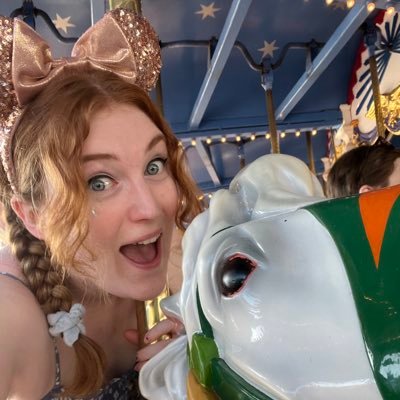 00:13 on 03/20/2023
Katie @katie_mac48 (34 followers) (719 tweets)
What if I managed to find a way to not work the Sunday, spent almost £300 on travel and hotels just to spend less than a day at the asocas 2. And tell me why I'm considering it.

Keywords: hotels travel, What, less, why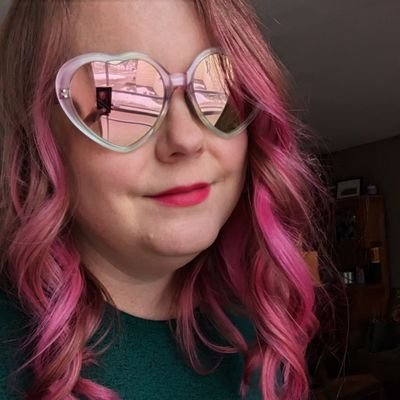 02:15 on 03/20/2023
b.andherbooks @bandherbooks (11.0K followers) (114.7K tweets)
I need to buy a Chromecast or Fire stick to travel with because the cable tv situation at hotels has just gotten more and more miserable.

Keywords: hotels travel, need, buy
20:45 on 03/17/2023
mari ʚɞ AMES DAY @littlefreakIvr (1.1K followers) (12.7K tweets)
i can't wait to grow up and travel the world. i don't want fancy hotels or shopping, i just wanna go on adventures, hiking and do some crazy activities

Keywords: hotels travel, some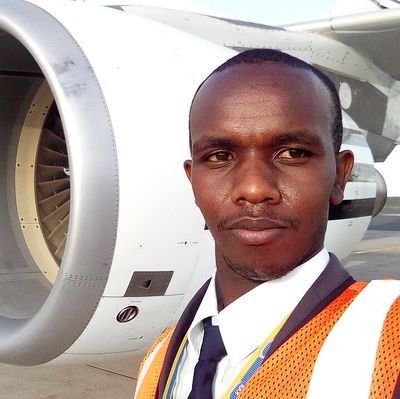 09:00 on 03/18/2023
Geoffrey Wageni @geoff_wageni (1.5K followers) (15.8K tweets)
Someone asked me how is Aviation affected by Monday #Maandamano
1. Most pax & crew are in hotels ie CBD, Upperhill, Westlands etc.
2. Major affected road leads to Airports eg Lang'ata rd to Wilson & MBA Rd to JKIA
3. Crew & pax need smooth & safe travel from airport to hotels

Keywords: hotels travel, need
Signup to customize and geo-filter your own Hotels & Travel Customer Leads feed, to Grow Your Business!
23:20 on 03/18/2023
Slot-A @IAMSLOTA (4.1K followers) (69.6K tweets)
A good practice session before djing is so necessary and will be mandatory moving forward. I wish i could a travel bag for two numark 45 decks and an akai serato mixer. Practice in hotels etc.

Keywords: hotels travel, good
13:53 on 03/17/2023
imnobody❤️‍🔥 @hello_mitron (1.3K followers) (28.3K tweets)
Bloom hotels are really nice. I love to travel to different places and it's best place to stay. Facilities and others stuff everything is really cool and relaxing.
#BloomHotels

Keywords: hotels travel, best