Qureet finds prospective customers for your products on Twitter. We then email them to you every day.

Found 7 Home Health Care Customer Leads:
03:50 on 03/27/2023
Kinza Qasim (NRJ) @kinzaaqasim (497 followers) (4.9K tweets)
Paying attention to your body is the first step to gaining mental freedom.

How?

If your body is unwell, your mental health is already handicapped and you can't do anything but feel sick.

So, take care of your physical health to feel better at office & home - that's the tip.

Keywords: home health care ?, better
19:47 on 03/22/2023
Vicky 🩶 @Wicked_toria (601 followers) (552 tweets)
some of them require a home environment to get better, without any outside disturbance.

"He doesn't talk, doesn't eat, if things continue like this he might not make it"

Jk stills at that,with the health care now, death is preventable, so it pains him to hear that the alpha Min

Keywords: home health care, require, some, better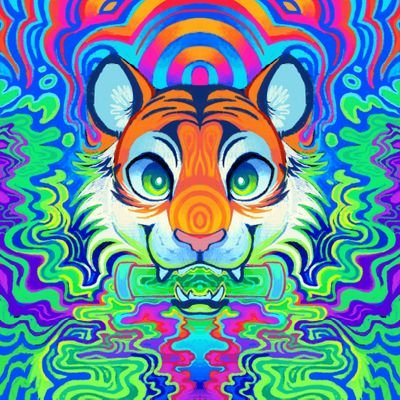 16:03 on 03/22/2023
Trax ☢️🐯 EN VTiger @CloudyObsession (851 followers) (56.4K tweets)
The elderly ferret at the shelter that I've spent the last few weeks trying to nurse back to health went home with another volunteer, which is good because he'll get the more consistent care and better environment he needs, but it also means I have no idea how he's doing anymore

Keywords: home health care, good, which, better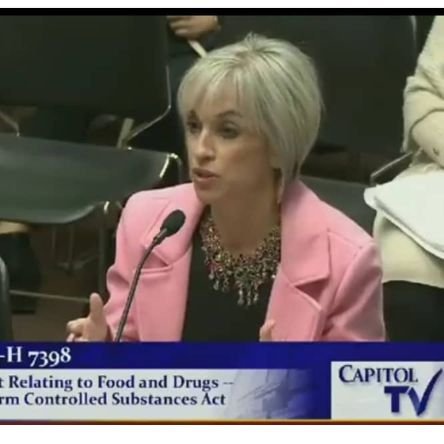 13:56 on 03/23/2023
Claudia A. Merandi @CMerandi (7.9K followers) (19.6K tweets)
The massive caregiver shortage continues

Nursing homes are reaching out to home health care agencies for assistance

Pay the CNAs what they deserve. It's affecting our most vulnerable: the elderly/disabled.

Keywords: home health care, what, Pay
07:18 on 03/22/2023
Hannah @han_dall (630 followers) (6.5K tweets)
I know the health system is so stretched but health workers are amazing. Stepdad had his 1st does of chemo & ended up with an infection (unrelated to the chemo). He nearly died. The care he got was so so good, back home but no more chemo for a while to rebuild his immune system

Keywords: home health care, good
Signup to customize and geo-filter your own Home Health Care Customer Leads feed, to Grow Your Business!