Qureet finds prospective customers for your products on Twitter. We then email them to you every day.

Found 3 Home & Garden Customer Leads:
10:04 on 03/24/2023
Christopher Lunt 💚 @ChrisLuntSV (317 followers) (2.2K tweets)
Gym Twitter: moving home soon and finally will have room to push a prowler or sled in the back garden. I'd originally planned to lay a track of fake turf but the grass is just too nice to pull up. Suggestions for making this work - e.g. prowler on wheels? Roll out some carpet?

Keywords: home garden ?, some, Suggestions, too
18:55 on 03/26/2023
StockPickingEnthusiast 🇺🇸 🇺🇦 @SPX_Enthusiast (972 followers) (21.5K tweets)
If you need to clear your mind/reset.
-Clean your workspace.
-Plant a garden 🪴
-Clean your home
-Plan an excellent Sunday dinner

Keywords: home garden, need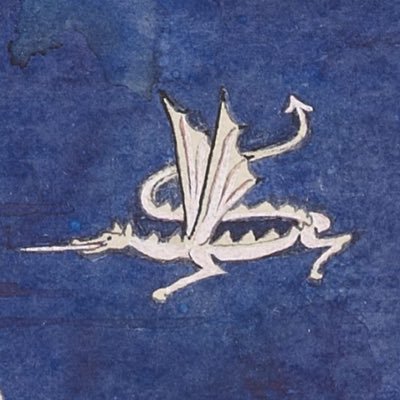 16:15 on 03/25/2023
The Hobbit quotes @hobbitchapters (1.9K followers) (8.5K tweets)
'I miss my books. And my armchair, and my garden. See, that's where I belong. That's home. And that's why I came back, because you don't have one. A home. It was taken from you. But I will help you take it back if I can.'

Keywords: home garden, help, why
Signup to customize and geo-filter your own Home & Garden Customer Leads feed, to Grow Your Business!