Qureet finds prospective customers for your products on Twitter. We then email them to you every day.

Found 6 Hair Salons Customer Leads:
17:50 on 03/20/2023
THE GOD EMPEROR OF GENDERFLUID PUSSY @elizabreathe (648 followers) (64.0K tweets)
why don't I ever go to salons anymore? I have curly hair and no one I can trust to actually know someone that's good with curly hair

Keywords: hair salons ?, to salons, curly hair, why hair, good
01:22 on 03/19/2023
Pastor Venmo Stacks @jromeGarrett (897 followers) (41.5K tweets)
A question for the community: Besides hair salons, barbershops, and restaurants, what other black owned businesses do you frequent?

Keywords: hair salons ?, what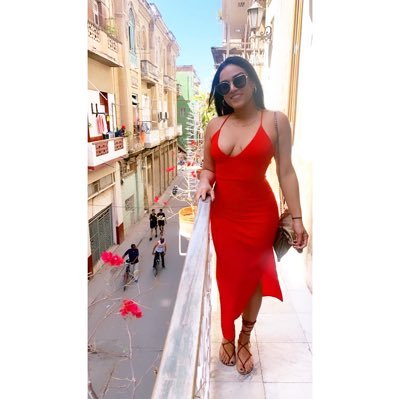 14:49 on 03/21/2023
V 🥀 @VnssaRose (567 followers) (12.8K tweets)
Dominican hair salons will always be the best choice

Keywords: hair salons, best choice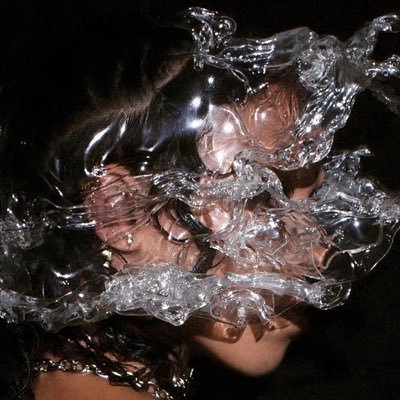 14:03 on 03/20/2023
j @gucciandior (3.4K followers) (38.1K tweets)
ok as a person that hates salons i need to find a good hair salon in the city because i cannot cut color or straighten my own hair

Keywords: hair salons, to salons, city hair, good, need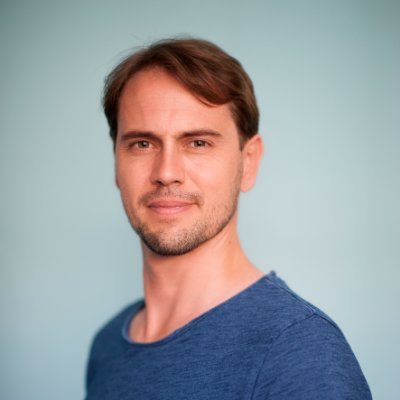 11:02 on 03/19/2023
Eduard Cousin @EduardCousin (5.1K followers) (21.2K tweets)
'6 wks after announcing #IMF deal, #Egypt published regulation stating that people seeking to set up any of 83 economic activities - incl. grocery stores, kiosks, wedding decor services, hair salons and shoe shine stands - would need written permission from security directorates'

Keywords: hair salons, to salons, need
Signup to customize and geo-filter your own Hair Salons Customer Leads feed, to Grow Your Business!