Qureet finds prospective customers for your products on Twitter. We then email them to you every day.

Found 7 Hair Dryer Customer Leads: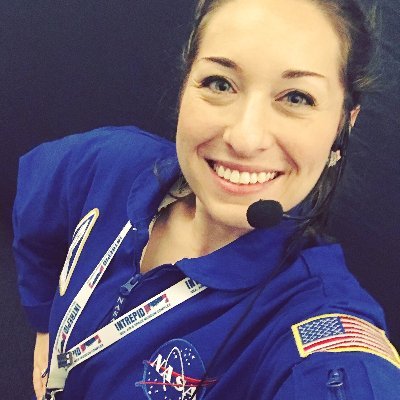 16:17 on 03/30/2023
Elysia Segal @elysiasegal (2.2K followers) (8.7K tweets)
My hair dryer just blew up in my hands 😳🤣 soooooo uh that was terrifying LOL anyone got any recommendations for a new one?

Keywords: hair dryer ?, any recommendations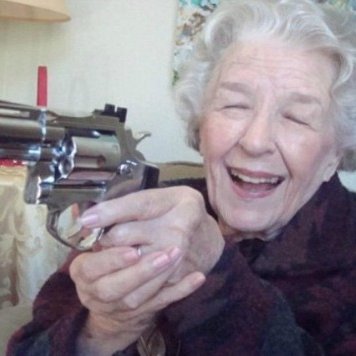 04:12 on 03/30/2023
full-automatic slur @fullautoslur (814 followers) (3.6K tweets)
WOMEN ONLY: i need to buy a very good hair dryer. i dont mind dropping good cash on it, its a gift. no im not going to buy the dyson one. recommendations please.

Keywords: hair dryer, good, need, recommendations, buy
08:42 on 03/29/2023
TEMI🌹 @__IamTipTop (2.8K followers) (70.2K tweets)
I'll need to buy hair dryer or blower or whatever u people call it. There's no way soap and water is not going to be touching this hair.

Keywords: hair dryer, need, buy
13:58 on 03/28/2023
a✨ @annadalee_ (6.7K followers) (144.3K tweets)
For somebody with very thick hair and no blow dryer I need to stop washing my hair two hours before an appointment

Keywords: hair dryer, need
22:13 on 03/29/2023
raychel_ox @RaychelOx (558 followers) (70.5K tweets)
The one time I need my travel hair dryer I can't find it 🙃

Keywords: hair dryer, need
Signup to customize and geo-filter your own Hair Dryer Customer Leads feed, to Grow Your Business!
19:09 on 03/30/2023
nintendette @nintendette_ (443 followers) (52.7K tweets)
I had a new hair dryer on my wants instead of my needs/shopping list but after taking 2 days to air dry i think i need it more than i thought 😶 next week!

Keywords: hair dryer, need
21:17 on 03/30/2023
kelsey roy ✨SUCC SPOILERS @hammeredsquares (249 followers) (9.4K tweets)
Someone please make me a gif of Kendall Roy breaking the hair dryer and then his face right after where his jaw is jutting out. I need it for totally normal reasons 🙏🏻

Keywords: hair dryer, need