Qureet finds prospective customers for your products on Twitter. We then email them to you every day.

Found 4 Greenhouses Customer Leads: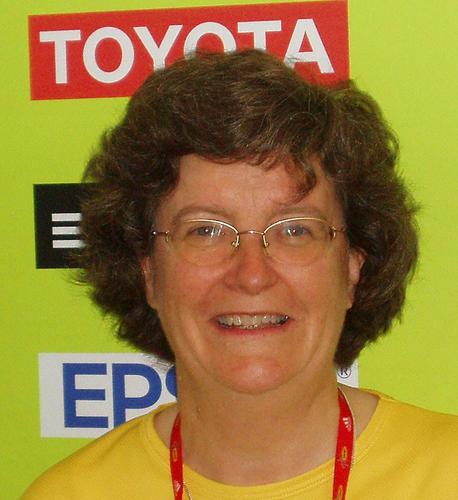 14:04 on 03/25/2023
Mary Vickers @NELincsChaplain (2.1K followers) (33.7K tweets)
Just had metred water bill. Apparently we use lots less than a 1-person home. We've 2 greenhouses & a veg patch at home so thought we used a lot! We'll use less this year as we've just got a water butt. What are others using water for?
#WaterIsPrecious #DontWasteWater (or money)

Keywords: greenhouses ?, What, less
23:19 on 03/25/2023
The White Rabbit @AllBiteNoBark88 (96.5K followers) (6.2K tweets)
Get your Kids and friends to hang out in your Greenhouses as much as possible The plants will gift your family good clean Oxygen & you will be gifting them the Carbon Dioxide they need to grow & feed you 🍓🍎🥒🌶🍏🍊

Keywords: Greenhouses, good, need
21:49 on 03/25/2023
GetVaxxed @pegharpham1 (1.5K followers) (56.5K tweets)
So....I have 2 indoor greenhouses. One is in my north-facing sewing room. I am having great success with heating mats and grow lights. The other is in my south-facing kitchen and the battle has always been getting seedlings that aren't super leggy because of all the sun....

Keywords: greenhouses, great
05:39 on 03/24/2023
Alessandro Donetti @aledonetti (5.8K followers) (17.5K tweets)
#Fortnite players will be able to experience Heinz's tomato growing journey in the game, starting in greenhouses that house infant tomato plants, which are then transplanted into fields where they grow into mature, fruit-filled tomato plants @HeinzTweets

Keywords: greenhouses, which
Signup to customize and geo-filter your own Greenhouses Customer Leads feed, to Grow Your Business!