Qureet finds prospective customers for your products on Twitter. We then email them to you every day.

Found 3 Golf Equipment Customer Leads:
15:35 on 03/27/2023
tre¥ @wholelottatr3y (2.1K followers) (20.0K tweets)
2 guys in the gym locker room shower just started going back and forth with golf equipment recommendations. That's what it's all about

Keywords: golf equipment, what, recommendations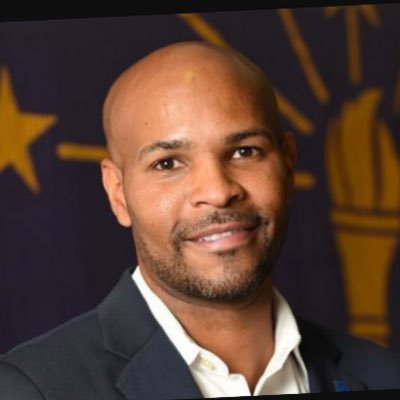 12:18 on 03/26/2023
Jerome Adams @JeromeAdamsMD (80.4K followers) (20.0K tweets)
-Pay $500+ for special equipment to go to a stuffy amusement park for old men
-Pay $100 entry fee
-Pay another $5 each for special balls required for each of the 18 games at the park
-Hit your balls into the woods or a pond, then try to find them.

Call it golf. ⛳️ 🤷🏽‍♂️

Keywords: golf equipment, required, Pay
20:48 on 03/26/2023
Erisin @AltErisin (131 followers) (1.9K tweets)
absolutely deranged that golf is the only sport where you're just. expected. to lose your equipment every once in a while. this is why baseball stadiums need water hazards

Keywords: golf equipment, need, why
Signup to customize and geo-filter your own Golf Equipment Customer Leads feed, to Grow Your Business!