Qureet finds prospective customers for your products on Twitter. We then email them to you every day.

Found 5 Gluten-free Customer Leads:

19:00 on 03/22/2023
Isabella 🦋 @evendia (1.1K followers) (139.3K tweets)
Just booked a table at the Hard Rock Café in Vienna for next Friday, which is my birthday, but I'm not celebrating. I only told them I need to eat gluten-free............
.....
..what happens when you tell them the occasion is for a birthday? Do I get to eat for free? 😜

Keywords: ?, need, what, which
18:30 on 03/19/2023
Glace @Glace__ (356 followers) (1.1K tweets)
Need gluten-free dough alternative suggestions so I can have Peatzza

Keywords: Need, suggestions, alternative
16:01 on 03/22/2023
Simply Chef Renée @SimplyChefRenee (141 followers) (1.7K tweets)
will help you create a memorable celebration that your guest of honor will cherish forever. At Simply Chef Renée, we specialize in creating healthy and delicious menus that cater to all dietary needs. Whether you need gluten-free options or vegetarian dishes.

Keywords: need, help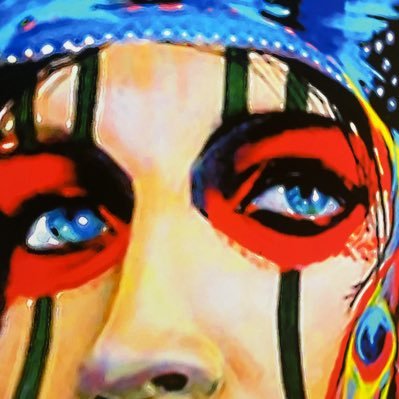 19:30 on 03/22/2023
UltraRobRoyHonesty @RobRoyHonesty (1.2K followers) (3.4K tweets)
If snickers can make 17 different snicker bars and they all cost the same, why do Bisquick, red lobster cheese biscuits, and all the other brands find a need to charge more, only because it is a gluten-free mix?😂🤣😭

Keywords: need, why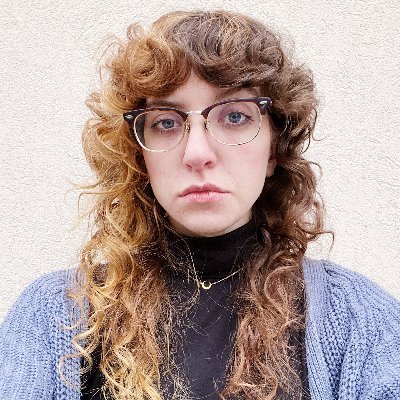 20:18 on 03/22/2023
🌙🍂Desert Prophet🍂🌙 @camillagluh (1.7K followers) (36.0K tweets)
gluten-free boxed mac n cheese is ridiculously expensive, like way more than the increased pasta price should make it, so this is my solution

Keyword: expensive
Signup to customize and geo-filter your own Gluten-free Customer Leads feed, to Grow Your Business!