Qureet finds prospective customers for your products on Twitter. We then email them to you every day.

Found 6 Gastroenterologist Customer Leads:
16:37 on 03/29/2023
🌈K CO @ GSFC + LVFC @zakeno (18.8K followers) (16.4K tweets)
Hey, I need to see an emergency gastroenterologist, can ANYONE recommend one in los angeles?

Keywords: gastroenterologist ?, need, recommend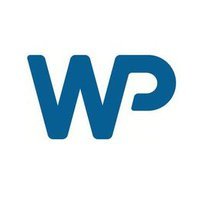 20:31 on 03/30/2023
White Plains Hospital @WPHospital (2.8K followers) (3.9K tweets)
Thank you, Michelle for this important lesson and everything you do for your patients. #NurseDayThursday

If you are 45+ and have not gotten a colonoscopy, speak to your gastroenterologist or primary care provider about getting screened. Need a physician? Call 914-849-MyMD

Keywords: gastroenterologist ?, Need
13:21 on 03/30/2023
markmooch @MarkMooch (762 followers) (18.3K tweets)
Any tips on improving delayed gastric emptying? Gastroenterologist can't give me any medication for it because it interacts with SNRI medication I'm already on so am left waiting a long time for a SIBO test with nothing to help in the mean time. Fed up of bloating and nightsweats

Keywords: gastroenterologist ?, help, tips
17:59 on 03/28/2023
zo @traumatizetramp (279 followers) (11.9K tweets)
waiting to hear back from my gastroenterologist to see if i need to go to the ER 😋😋😋😋😋

Keywords: gastroenterologist, need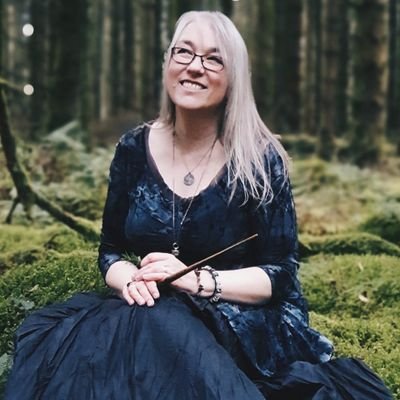 12:04 on 03/29/2023
Lisa Shambrook @LisaShambrook (1.6K followers) (21.8K tweets)
I'm lost. Had an appt cancelled with a private hospital consultant as he actually doesn't offer the surgery I need, but he does on the NHS. I can't even get to see a Gastroenterologist on the NHS right now. I have no idea how to navigate private hospitals to find a consultant 😭

Keywords: Gastroenterologist, need
Signup to customize and geo-filter your own Gastroenterologist Customer Leads feed, to Grow Your Business!
03:09 on 04/01/2023
DBOO🫦 @Diiamondd_Boo (3.0K followers) (57.2K tweets)
My stomach fucked up I think I need to see a gastroenterologist 😭

Keywords: gastroenterologist, need