Qureet finds prospective customers for your products on Twitter. We then email them to you every day.

Found 9 Gardeners Customer Leads:
13:44 on 03/19/2023
Andreas Sotiriou @hasyourregtried (461 followers) (1.6K tweets)
Just had a look at my grass properly for the first time since the summer and it's in a bad way. Are there any keen gardeners on here that can give me some advice for repairing/regrowing patchy grass and making it look like when I first moved in pls

Keywords: gardeners, some, advice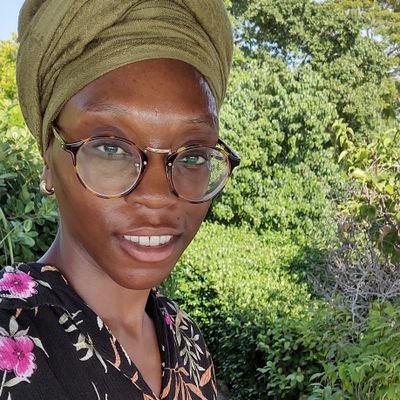 16:31 on 03/19/2023
THE W❌RKS OF THIS W❌RLD ARE EVIL @shekhynah_ (995 followers) (29.4K tweets)
I need to join a support group for seasoned gardeners who still scream at creepy crawlies lurking around the garden.

Keywords: gardeners, need, garden
18:48 on 03/22/2023
مريم حسنا @Maryamhasnaa (260.9K followers) (144.6K tweets)
We are celestial gardeners and for certain seeds to blossom and flourish, they need to be in the correct environment. This is why many of us are called to travel to locations that hold certain sacred geometric structures. First in dreams and in the astral, then in the physical.

Keywords: gardeners, need, why
17:01 on 03/21/2023
🗿📡🌱David🏴󠁧󠁢󠁷󠁬󠁳󠁿 @David492111 (254 followers) (3.0K tweets)
I often hear pple say nature based gardening is 'just a fashion'

It's not. It's a realisation that we need to be more hands off if we are serious about sustainability. Recognition that all gardeners play a vital role in supporting nature and the mutual benefits of doing so.

Keywords: gardeners, need, gardening
Signup to customize and geo-filter your own Gardeners Customer Leads feed, to Grow Your Business!
08:41 on 03/18/2023
Robin Barbour @rantinrobin (1.7K followers) (5.9K tweets)
The little white rose of Scotland is in need of feeding by able gardeners. Our rose smells sharp and sweet, but the SNP is breaking my heart. From the ashes of disaster grow the roses of success. #YESalways

Keywords: gardeners, need
23:52 on 03/20/2023
𝙎𝙪𝙣𝙧𝙞𝙨𝙚 𝘼𝙧𝙩 𝘾𝙡𝙪𝙗 🌞 @ilovesunriseart (1.5K followers) (2.6K tweets)
This week is perfect for gardeners to plant their seeds in preparation for spring. During New Moons, the Moon's gravitational pull on Earth is strong, which aids in seed germination & causes seeds to swell with moisture – encouraging long-term balanced growth.

Keywords: gardeners, which
18:25 on 03/19/2023
Sina Source @ChichiKoech (4.4K followers) (21.5K tweets)
One of the gardeners in my village began apprenticing at our village clinic. During her break time she'd help out at the pharmacy, help measure BP. Kidogo watu wakaanza kumuita "nurse!" And that's how she became a nurse, worked as a nurse & midwife for 20+ years.

Keywords: gardeners, help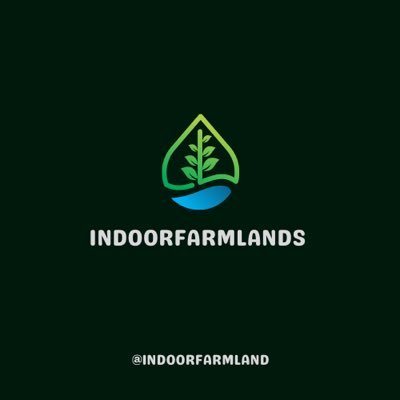 02:59 on 03/23/2023
Indoor Farmlands @indoorfarmland (16.1K followers) (130 tweets)
Soil sensors: These sensors can be placed in the soil to monitor moisture, temperature, and other conditions, providing real-time data to help gardeners optimize plant growth. @indoorfarmland #soil

Keywords: gardeners, help