Qureet finds prospective customers for your products on Twitter. We then email them to you every day.

Found 2 Garden Tractor Customer Leads: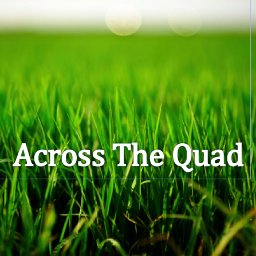 13:12 on 11/11/2022
AcrossTheQuadSports @AcrossTheQuad (270 followers) (5.4K tweets)
Ohhh baby 4 leg CBB/CFB Underdog ML Parlay:

Stanford CBB
Liberty CBB
Iowa CFB
Syracuse CFB

I'll peep the odds later but if this hit you're in line for a good ole garden tractor

Keywords: garden tractor, good
13:25 on 11/17/2022
Schwatzy aka: Art Schultz, Liberal @Art63clarkstw (1.4K followers) (59.4K tweets)
Chris and I will be heading into the snow belt which is east of London On and north of Toronto to pick up a garden tractor with a mower deck and plow. Wish us luck as they may have a ton of snow laying about!!!

Keywords: garden tractor, which, mower, deck, snow
Signup to customize and geo-filter your own Garden Tractor Customer Leads feed, to Grow Your Business!