Qureet finds prospective customers for your products on Twitter. We then email them to you every day.

Found 6 Friendship Bracelet Customer Leads:
05:05 on 03/21/2023
Chloe 🕰 @deafglitterpen (978 followers) (11.0K tweets)
Ok what friendship bracelet kits are you all using? I bought a kit with beads that are way too small and time-consuming for me to string along. I need a kit with large beads.

Keywords: friendship bracelet ?, need, what, too
03:26 on 03/19/2023
It's Tobes @JustTobes (384 followers) (10.7K tweets)
#VegasTSTheErasTour N1 peeps: I'm celebrating my 30th birthday and all I want is a friendship bracelet. Does anyone have extras they aren't trading? Don't want to take away from anyone who made them, but they are so stinkin' cute and 1 is all I need. <3

Keywords: friendship bracelet ?, need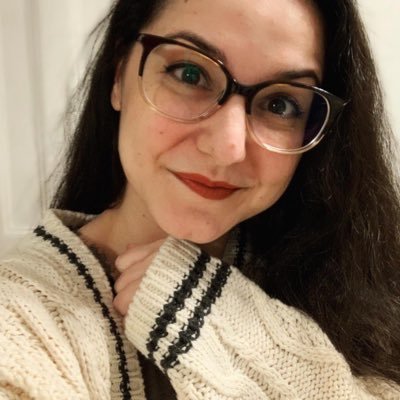 03:18 on 03/22/2023
des 💌 ERAS 4/13 @desbedumb (2.3K followers) (16.2K tweets)
someone help me. how do i tie a friendship bracelet so it doesn't fall apart!? they keep falling apart when i try to tie it

Keywords: friendship bracelet ?, help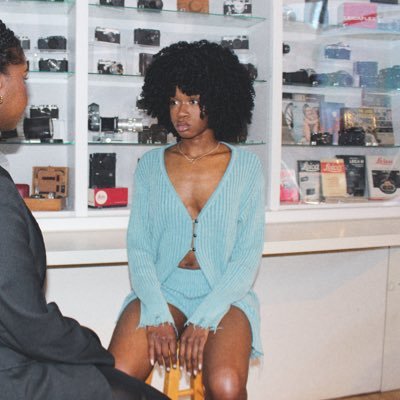 05:55 on 03/20/2023
stargirl ☆ @24flore_ (230 followers) (9.9K tweets)
help ! what word should i put on my friendship bracelet

Keywords: friendship bracelet, what, help
Signup to customize and geo-filter your own Friendship Bracelet Customer Leads feed, to Grow Your Business!
15:53 on 03/19/2023
freckle 🐚 mando era @deviljaskier (2.1K followers) (8.4K tweets)
i need to meet karl urban cause i want to make him a friendship bracelet and ask him if he wants to be my bestie

Keywords: friendship bracelet, need