Qureet finds prospective customers for your products on Twitter. We then email them to you every day.

Found 6 Figure Skating Customer Leads:
18:42 on 03/21/2023
Seany Salami @Seany__Salami (2.3K followers) (3.7K tweets)
I think skating has become the second most important thing you look for in a player to succeed. Number 1 will always be IQ obviously but I feel a good skater you can work with easier and figure out the rest of their game later.

All of my followers know puck so what do you think?

Keywords: figure skating ?, good, what
21:12 on 03/21/2023
Marie | kinda spinning... @raven_on_ice (87 followers) (5.3K tweets)
I have a friend who's not really into figure skating but has the same name as one of the pair skaters and is also originally from that country so everytime he's competing I text him like "Omg good luck at worlds! Why didn't you tell me?? Bring me a present from Japan!"

Keywords: figure skating ?, good, Why, Japan
06:15 on 03/20/2023
alaina loves mak🎞️75 @hdaydreamings (292 followers) (8.9K tweets)
i should start skating again because there is nothing better than seeing people reactions after saying "i'm a figure skater"

Keywords: figure skating, better than
00:44 on 03/22/2023
Megan Piontkowski @UntamedEyebrows (743 followers) (19.5K tweets)
The guy at the ticket counter let me into the skating rink today for free, and some nice figure skater gave me a little impromptu lesson! Good day on the rink!

Keywords: figure skating, Good, some
20:48 on 03/22/2023
JanieK 🙏🐻🤜🏾⚖️🤛🏻🌈✌🏼 @BaOkDfDub (349 followers) (31.1K tweets)
If figure skating fan & haven't seen Kaori Sakamoto's short program at World's, recommend watching. She SLAYED the competition. If you have Peacock it's available there. Will need to FF almost to end, 4:55 point.

Keywords: figure skating, need, recommend
Signup to customize and geo-filter your own Figure Skating Customer Leads feed, to Grow Your Business!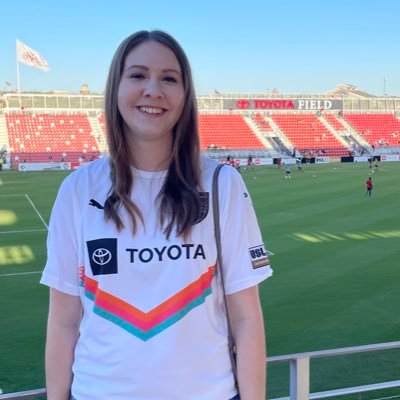 04:50 on 03/22/2023
Caroline Stefko @cgstefko (931 followers) (53.3K tweets)
I would pay good money to never have to hear a Billie Eilish song again, but especially not in a figure skating program.

Keywords: figure skating, good, pay