Qureet finds prospective customers for your products on Twitter. We then email them to you every day.

Found 3 Electric Shaver Customer Leads:
22:13 on 03/19/2023
Austyn Rich @AUSTYNRICH2X (1.0K followers) (37.6K tweets)
What's the electric head shaver that influencers confirm to be a good product?

Keywords: electric shaver ?, good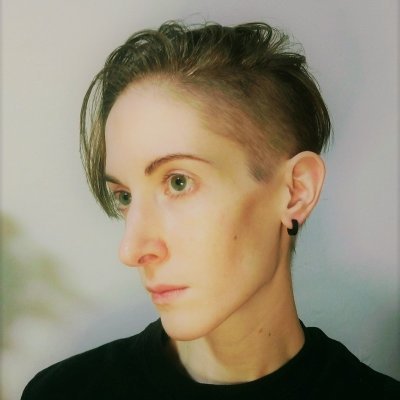 07:05 on 03/19/2023
Kit (Metaphors and Moonlight) @KitTheNameless (2.3K followers) (22.6K tweets)
I just discovered tape is a good way to removed tiny bits of loose hair from your skin after using an electric shaver.

Keywords: electric shaver, good
04:06 on 03/21/2023
SoCal Native™ @yesitsNEIL (893 followers) (125.3K tweets)
Anyone here recommend an electric shaver that's not $300. 😂🫣👀

Keywords: electric shaver, recommend
Signup to customize and geo-filter your own Electric Shaver Customer Leads feed, to Grow Your Business!