Qureet finds prospective customers for your products on Twitter. We then email them to you every day.

Found 3 Electric Lawn Mower Customer Leads: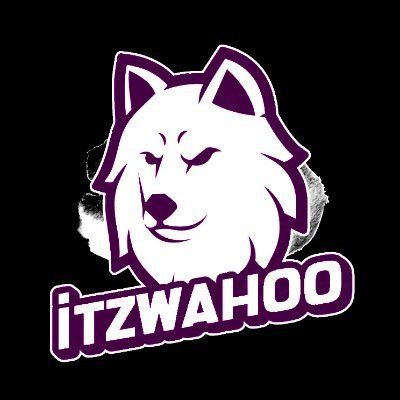 16:36 on 06/18/2022
itzWahoo @ItzWahoo (102 followers) (392 tweets)
Do not buy @RYOBItoolsusa electric mowers or weed eaters. It's going to take me a week to mow my lawn because these batteries die after 10 minutes for my weed eater and about 30 minutes for my mower which isn't even self propelled. #ripoff

Keywords: electric lawn mower, buy which
22:38 on 06/15/2022
Austen Marie 🔥 @AustenMarieTV (33.0K followers) (50.5K tweets)
Me: no i can just get a push mower, itll be good exercise and--

Me drenched in sweat an hour and a half later: home depot dot com type in electric lawn mower...

Keywords: electric lawn mower, good
15:02 on 06/19/2022
finicky foxx @finicky_foxx (125 followers) (5.5K tweets)
I don't appreciate the smugness coming from my neighbor when he sees I can't finish mowing this 5 inch lawn with my electric mower.
My guy, you run a lawn service. Obviously you're gonna have a better (also, riding) mower. Leave me alone! Maybe it's arm day! You don't know!

Keywords: electric lawn mower, better
Signup to customize and geo-filter your own Electric Lawn Mower Customer Leads feed, to Grow Your Business!