Qureet finds prospective customers for your products on Twitter. We then email them to you every day.

Found 2 Domain Management Customer Leads:
20:52 on 11/11/2022
Yusuf Qureshi @YhQ92 (2.0K followers) (25.3K tweets)
Squarespace is getting hella expensive, can anyone recommend q cheaper Website builder

Keywords: Website builder, recommend, cheaper, expensive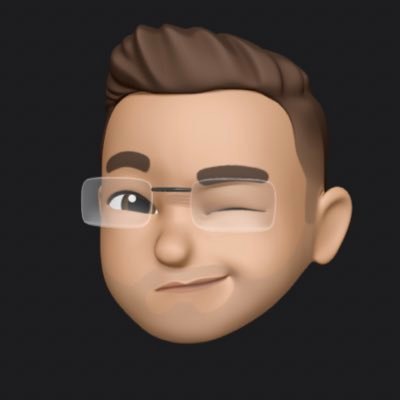 18:07 on 11/13/2022
xBOG⚡️🐳| Macro & Crypto Geek @Bogfineducation (44 followers) (156 tweets)
2. Build using the tools created by the community.

Nobody cares if you invest $5k+ on a custom minting website.

Use already available & cheaper tools to deploy simple functionalities.

Use funds to generate unique features.

Keywords: website build, cheaper
Signup to customize and geo-filter your own Domain Management Customer Leads feed, to Grow Your Business!