Qureet finds prospective customers for your products on Twitter. We then email them to you every day.

Found 5 Domain Management Customer Leads: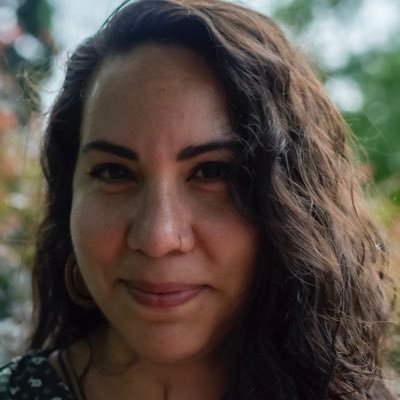 14:07 on 05/23/2023
Marissa is a Barbie girl in a post-Dobbs world @MarissaKVelarde (524 followers) (6.1K tweets)
Twitter friends, who has a personal professional website for their research? What website builder did you use and would you recommend it?

Keywords: website builder ?, recommend, What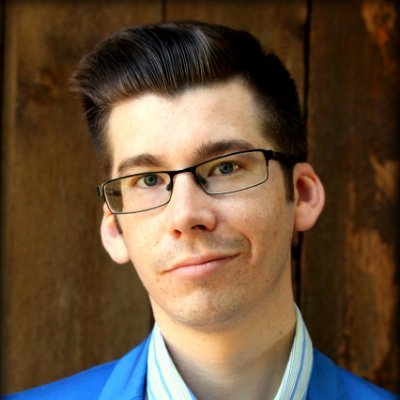 00:30 on 05/20/2023
Jonathan Louis Duckworth @Joduckwo (2.0K followers) (8.3K tweets)
Fellow writers who have websites--which website builder did you use, and would you recommend it? I've tried Wix and it hasn't been working out for me.

Keywords: website builder ?, recommend, which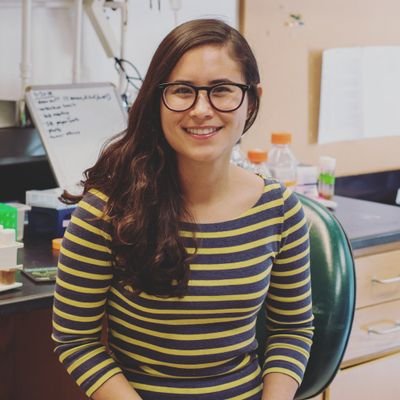 09:24 on 05/25/2023
Elite Teacher💎 @elite1teacher (1.2K followers) (6.5K tweets)
1. Build a Website:

- Choose a niche ( With potentially high traffic )

- Buy a domain name. I recommended Namecheap @Namecheap

- Pay for hosting. I recommend HostGator @HostGator

- Design your Website. Or pay sb to build and design it for you

This should cost abt $100

Keywords: should i buy, website build, recommend, recommended, domain, hosting, Pay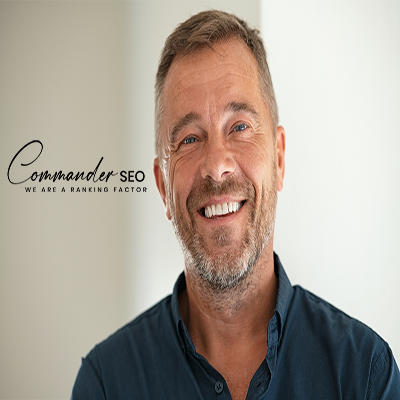 14:04 on 05/28/2023
Markus Schad @Commander_SEO (451 followers) (1.7K tweets)
If you really, really want to experience the slowest WordPress Support on Earth I recommend hosting with @OVHcloud - 7 hours for a simple question to modify DNS NS Server and not even they read it...

Keywords: wordpress hosting, recommend
Signup to customize and geo-filter your own Domain Management Customer Leads feed, to Grow Your Business!