Qureet finds prospective customers for your products on Twitter. We then email them to you every day.

Found 5 Disc Golf Customer Leads: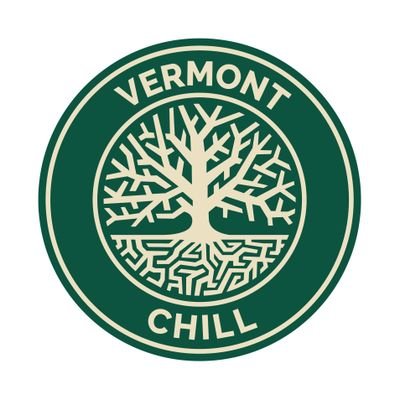 17:48 on 03/30/2023
UVM Team Chill @team_chill (655 followers) (1.6K tweets)
In but 3 hours the UVM disc golf team begins the journey down to Myrtle.

Goals for the Weekend:
1) Win best shot doubles round at Splinter center
2) Play some field disc later with some guys from @Tufts_Emen ???

Keywords: disc golf ?, play disc golf, some, best, Weekend, field, guys, Win, shot, team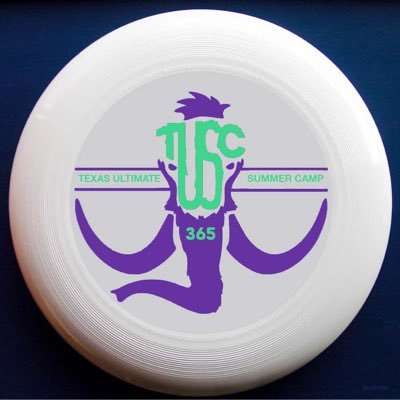 01:26 on 04/01/2023
TX Ulti Summer Camp @TUSCUlti (219 followers) (700 tweets)
am looking to make my return to competitive Ultimate after COVID and injuries kept me out for a while. I am also an advocate of Disc golf for understanding flight mechanics."

Week 2 for High School starts tomorrow! Good luck, Coach! (3/3)

Keywords: Disc golf, looking for, Good, Week, tomorrow, competitive, luck, flight
17:38 on 04/01/2023
Marie-Claire 🔜 SWCE + panel✨ @MarieCGould (2.8K followers) (72.8K tweets)
Played some morning disc golf and kids have activities - fullllllll day

Keywords: disc golf, played disc, some, morning, kids
20:52 on 04/01/2023
PRONE @PRONE_tv (1.0K followers) (4.1K tweets)
It's official!

PRONECON 2023
July 7,8,9

Location: My House
What to expect: Beer, food, music, weed, camping, swimming, fishing, disc golf +more

If you read this you're invited.
DM me here or on Discord or talk to my mods.

Stay tuned for further details 🥳

Keywords: disc golf, What, House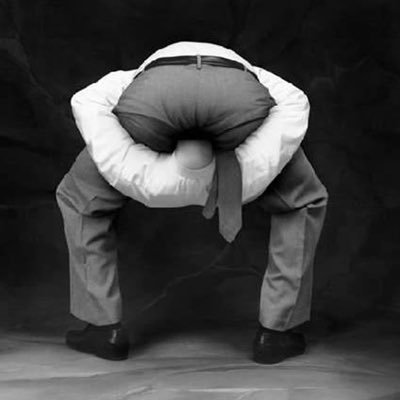 13:52 on 04/01/2023
Devin @DevinD33 (2.4K followers) (2.9K tweets)
Headed to go paint some lines for new tee pad locations at the Eagle Mountain disc golf course.

Keywords: disc golf, some
Signup to customize and geo-filter your own Disc Golf Customer Leads feed, to Grow Your Business!