Qureet finds prospective customers for your products on Twitter. We then email them to you every day.

Found 2 Diet Pills Customer Leads:
17:49 on 03/25/2023
helvete @ekko_abuser (170 followers) (1.6K tweets)
What are some good apetite supressant diet supplements? Something like cinnamon pills etc.

Keywords: diet pills ?, good, some, What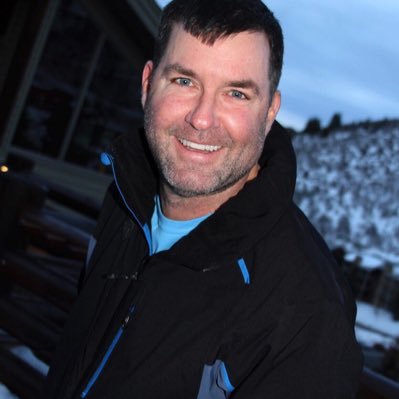 21:59 on 03/24/2023
Pediatrician, Writer, Entrepreneur @GaryGerlacher (514 followers) (1.3K tweets)
Observations from a screening colonoscopy: Sutab pills >> liquid prep. Propofol on way to procedure = good times. Waffle and Diet Coke after 36 hours of clear liquids = exquisite. Get screened!

Keywords: diet pills, good
Signup to customize and geo-filter your own Diet Pills Customer Leads feed, to Grow Your Business!