Qureet finds prospective customers for your products on Twitter. We then email them to you every day.

Found 1 Data Recovery Customer Lead: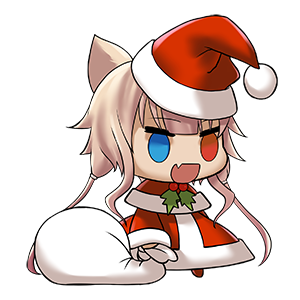 07:33 on 03/24/2023
Zeri (Comms Open) @ZeriSenpai (1.0K followers) (307 tweets)
"Back-up" info is inside the drive. A true pepega move, yes. Gomen ヾ(_ _。
Did not know data recovery would be so expensive.
I'm currently checking all files, seems okayge?
Updates will come first to files that are NOT corrupted/unfinished.
Stay safe and have a great day. (2/2)

Keywords: data recovery ?, great, expensive
Signup to customize and geo-filter your own Data Recovery Customer Leads feed, to Grow Your Business!