Qureet finds prospective customers for your products on Twitter. We then email them to you every day.

Found 8 Dance Clubs Customer Leads: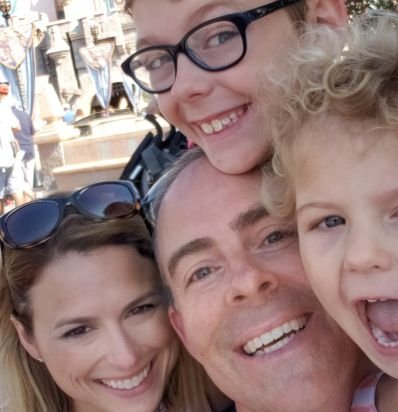 03:16 on 03/26/2023
Christopher K @CKontheRadio (3.3K followers) (8.7K tweets)
Having some fun discussing back-in-the-day #Sacramento dance clubs on the show tonight! Empire and Aqua have already come up. What was yours?

Listen now til Midnight @1079KISS or on the @iHeartRadio app.

Keywords: dance clubs ?, some, What, fun, show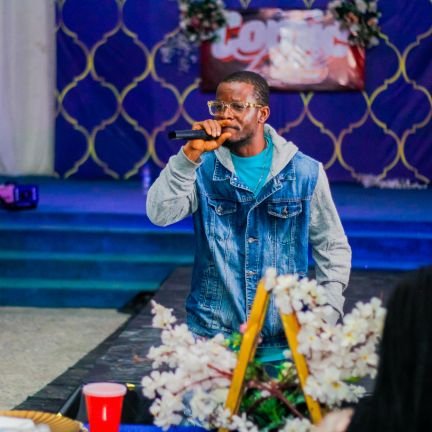 23:37 on 03/22/2023
Ponamehn 🎤 @PONAmehn (1.0K followers) (21.6K tweets)
I won't lie, Clubs were better around 2015 and so when all you need is a good Dj to give you good music to dance.
Now people are making noise when they are supposed to dance or listen to music and call it "Hype"🤦

Keywords: dance music dance music, good, need, better, Clubs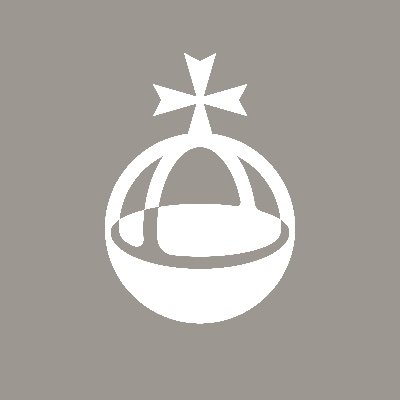 09:16 on 03/22/2023
TimetoStay.com @Time2Stay (34 followers) (884 tweets)
Belgian DJ & record producer @themagician will perform at the Oasis Wynwood, Miami on 25 March 2023. The Magician established himself as one of modern house music's most celebrated names over the past decade with sold out crowds at some of dance music's favorite clubs.

#Luxury

Keywords: dance clubs, some, over, Miami
18:30 on 03/25/2023
urmom @lalaciouss (281 followers) (17.0K tweets)
I miss NC & the Mexican/Central American Clubs.
There's some here in NYC but everyone be old asf
over there they're my age & know how to dance some bomb cumbia

Keywords: dance clubs, some, over
01:34 on 03/26/2023
Mara @marapaige (973 followers) (28.2K tweets)
I'm watching the Grease dance off scene, and what they constitute as "lewd" dancing 😅 you should see the clubs now

Keywords: dance clubs, what, dancing
Signup to customize and geo-filter your own Dance Clubs Customer Leads feed, to Grow Your Business!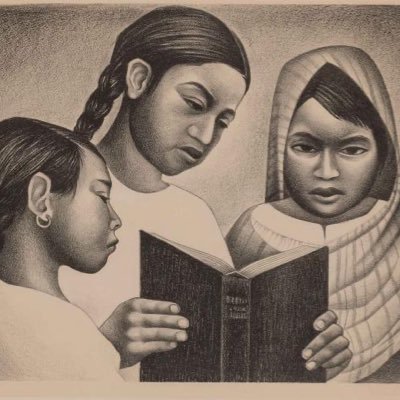 14:22 on 03/25/2023
bitterroot @soothsayher (1.3K followers) (9.4K tweets)
So does everybody at the clubs dance like those lil tiktok dances now or what

Keywords: dance clubs, what, dances
21:27 on 03/23/2023
cold stone steve austin 🐴 @galleiooo (2.3K followers) (11.7K tweets)
I need more friends who wanna go to dance clubs 🪩 💃🏽

Keywords: dance clubs, need
15:53 on 03/25/2023
S 🌿 @delhishq (458 followers) (8.2K tweets)
Need to start wearing a fake marriage ring in clubs coz nahi baat karni yaar kisise, dance karne aayi hu

Keywords: dance clubs, Need