Qureet finds prospective customers for your products on Twitter. We then email them to you every day.

Found 7 Cross Stitch Customer Leads:
18:28 on 03/19/2023
Myra🚥 WAITLIST OPEN @MyraTheFarmer (3.7K followers) (15.6K tweets)
Which cross stitch keychain project should I work on first? 🤔

Keywords: cross stitch ?, Which
20:56 on 03/16/2023
Harli 🏳️‍🌈✌🏼 @htstep94 (496 followers) (2.0K tweets)
Part of me wants to start selling some of my cross stitch projects but I don't know if I want the pressure of time limits or if anyone would even what to buy them. 🙃 @1MaconLeigh I already know what you'd have to say about it. 🤓

Keywords: cross stitch, some, what, buy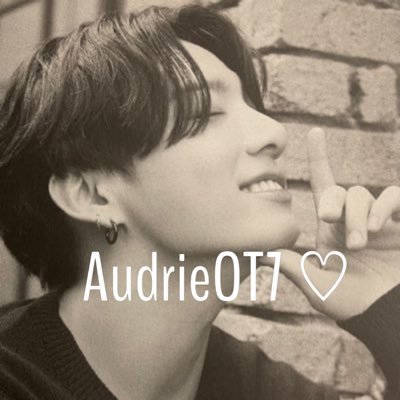 21:38 on 03/19/2023
Audrie⁷ ♡ @AudrieOT7 (10.8K followers) (85.2K tweets)
Sigh I'm definitely not going to be able to finish the FACE cross stitch piece in time to enter it, so I'll put that aside and go back to what I was working on... which is also a Jimin piece, just not from FACE.

Keywords: cross stitch, what, which
19:09 on 03/16/2023
Pixie Vannucci @Pixie_vannucci (15.6K followers) (2.3K tweets)
Getting off the internet y'all
came on to post my origami and have fun and its turned into a tiring day so Im going to cross stitch my cake

good night love yall

Keywords: cross stitch, good
15:27 on 03/19/2023
conejitud @conejitud (1.5K followers) (21.1K tweets)
She would've turned all her hobbies into an AI practice. Create her own knitting patterns in GPT, cross-stitch images in midjourney, she loved photography so she would have been a great post-photographer in the space.

Keywords: cross stitch, great
Signup to customize and geo-filter your own Cross Stitch Customer Leads feed, to Grow Your Business!
00:54 on 03/17/2023
ruby 👁💫🧙🏻‍♂️🌲 @timeforwizards (190 followers) (13.3K tweets)
edgar is green-skinned (except when he blushes, which is often, as in the cross stitch and the first screenshot) and hunchbacked and a full head and shoulders shorter than rosella. up until THE CURSE is lifted anyway!! he is also incredibly shy & quiet & kind. i would die for him

Keywords: cross stitch, which
21:50 on 03/17/2023
🎃Bunghole Stray Dogs🦇 @BeachBoogeyman (821 followers) (18.9K tweets)
the dilemma is that I have a nifty cross-stitch texture overlay, but placing it on my 2:1 pixel arts i've got two bad options:

2 stitches for every one of my pixels, which feels disingenuous to the source,

or doubling the width of the texture, which feels just as dubious

Keywords: cross stitch, which