Qureet finds prospective customers for your products on Twitter. We then email them to you every day.

Found 2 Chiropractors Customer Leads:
09:39 on 03/28/2023
Asakeola maggi @asake_ola (304 followers) (3.9K tweets)
Please I am asking honestly, why isn't it safe to visit chiropractors? Because the way my body is doing me I think I need someone to do my bones phawnnn phawnn phawwnnn😩

Keywords: chiropractors ?, need, why, visit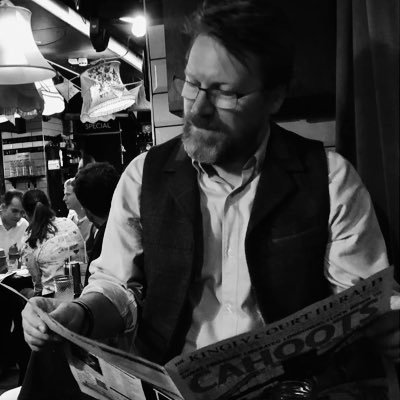 21:05 on 03/29/2023
Cameron Sinclair @casinclair (23.3K followers) (33.2K tweets)
Someone should start a non profit to send chiropractors to DC, because we need congressmen with a spine.

Keywords: chiropractors, need, DC
Signup to customize and geo-filter your own Chiropractors Customer Leads feed, to Grow Your Business!