Qureet finds prospective customers for your products on Twitter. We then email them to you every day.

Found 2 Car Headlights Customer Leads:
04:22 on 03/24/2023
manda. @manda_doe (416 followers) (1.7K tweets)
We need to discuss new car headlights. Does oncoming traffic no longer need to see?

Keywords: car headlights ?, need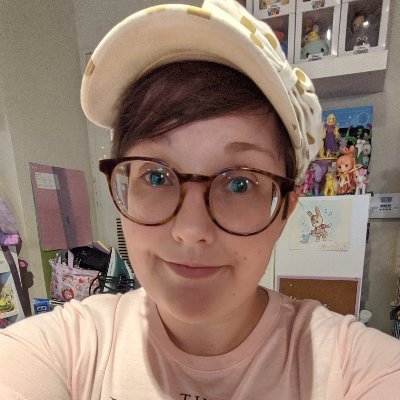 16:45 on 03/22/2023
Erika Algarin | Serenity Studios @SerenitySama (9.4K followers) (8.1K tweets)
Car will be ready tomorrow, everything should be fixed! Just need a new radio for functional things.

After that it's the little bit of body work, paint job, headlights and right tail light.

It's gonna be so pretty when it's done 🥲

Keywords: car headlights, need, light
Signup to customize and geo-filter your own Car Headlights Customer Leads feed, to Grow Your Business!