Qureet finds prospective customers for your products on Twitter. We then email them to you every day.

Found 4 Campgrounds Customer Leads: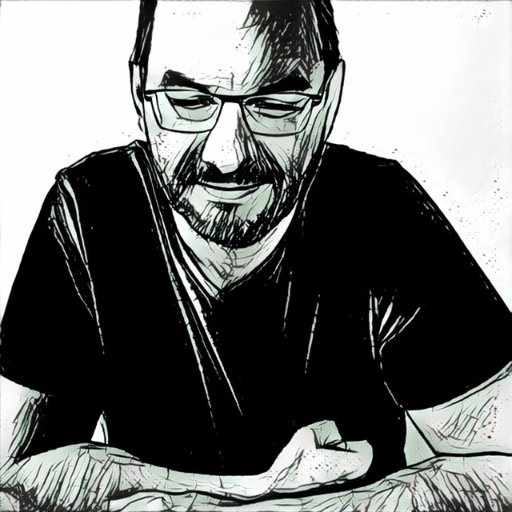 03:16 on 03/16/2023
Don Neufeld @dnf (3.1K followers) (8.0K tweets)
Ugh. All this rain has closed literally all the campgrounds we had booked through the summer due to damage.

Anyone have campgrounds they recommend? Need to rebook spring break ASAP.

Keywords: campgrounds ?, Need, recommend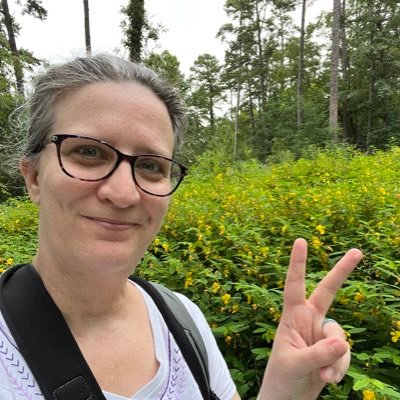 20:31 on 03/18/2023
Nathania Johnson 🖖 @nlj (1.9K followers) (41.1K tweets)
Me, looking at campsites from home: i need a place where there's a lot to do.

Me, at the campsite: you know what's nice? Just hanging at the campsite.*

*Does not apply to private campgrounds that are packed tight. Glorified parking lots.

Keywords: campgrounds ?, need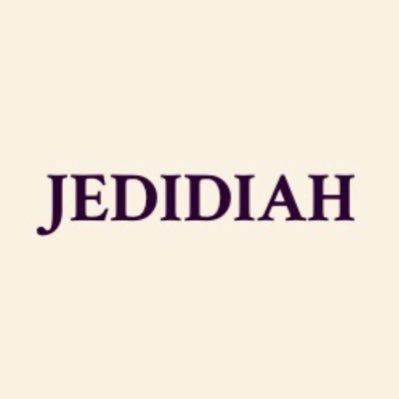 05:14 on 03/17/2023
Jedidiah Martin 🕑 @jeddiebot (279 followers) (21.2K tweets)
Uh-huh. Uhhhh, listen, Sydney... I looked for you for hours. I circled the campgrounds a hundred times. I got as many people to help me as the camp could spare. How far into the woods did you go... for herbs?

Keywords: campgrounds ?, help
23:01 on 03/19/2023
Moira C Pendarvis (L-T Comic OC) @MoiraPendarvis (214 followers) (8.1K tweets)
Made it to the campgrounds safe and sound. Doing my best to keep Frigg comfortable and stuff. We won't start searching for the portal till tomorrow.
I've already set up wards on the campers and around our spot to keep people from bothering our stuff while we
(1/2)
#FantasiaTrip

Keywords: searching for, campgrounds, best
Signup to customize and geo-filter your own Campgrounds Customer Leads feed, to Grow Your Business!