Qureet finds prospective customers for your products on Twitter. We then email them to you every day.

Found 5 Blog Design Customer Leads: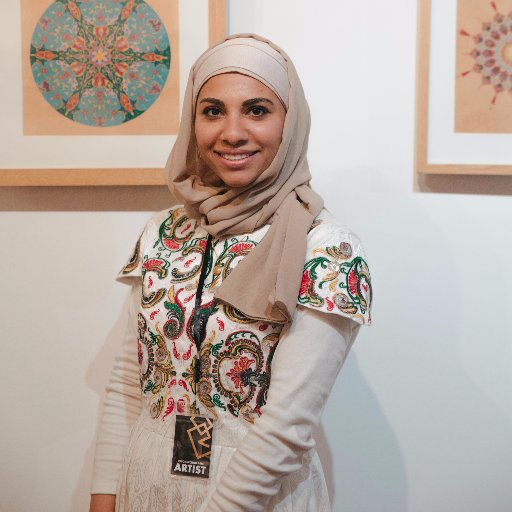 15:48 on 03/23/2023
Dr. Esra Alhamal د.إسراء @DrEsraAlhamal (1.7K followers) (4.9K tweets)
Quick Q, do you know an E-commerce website that supports AED? I am used to Squarespace and Wordpress, but they both don't have AED & I want a DIY solution without the need for a web developer. It needs to have a blog function too 😅 thanks in advance!

Keywords: blog diy ?, need, too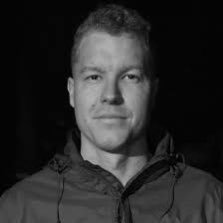 21:59 on 03/20/2023
Sam Parr @thesamparr (220.4K followers) (21.4K tweets)
Need some help with a hubspot blog. Some design changes for a project of mine. Wanna work face to face in Austin.

Can anyone meet this week??

Keywords: blog design ?, Need, some, help
18:16 on 03/22/2023
Shash Singh 🔮(Cape Town) @_theshash (1.1K followers) (823 tweets)
4/ 🛠️ What does a Content Machine look like? You need to build mini-departments such as research, editing, shooting, and design.

Start small with Twitter content and turn them into blog posts, podcasts, or videos.

Keywords: blog design ?, need, What
12:28 on 03/19/2023
+ YogaMac.ai 🪄 ♊️♋️ @YogaNFT (1.3K followers) (10.1K tweets)
I'm prompting #ChatGPT to design a website for
News 🗞️ blog 📝 freelance 🧰

But I need your help with a name…

Which domain would you feel compelled to click the most?

Keywords: blog design ?, need, Which, help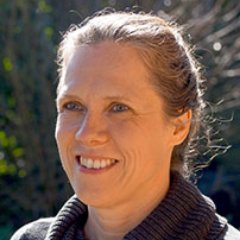 Signup to customize and geo-filter your own Blog Design Customer Leads feed, to Grow Your Business!