Qureet finds prospective customers for your products on Twitter. We then email them to you every day.

Found 2 Belly Fat Diet Customer Leads:
15:01 on 06/19/2022
🦂 @fuckitsbre (579 followers) (8.6K tweets)
is belly fat really mostly diet? I need the fitness people now!

Keywords: belly fat diet ?, need, fitness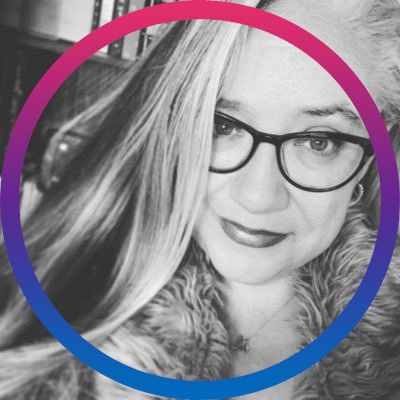 17:20 on 06/21/2022
Janet 💖 Queen of Radiant Resilience 👑 @SharpSweetBella (3.6K followers) (65.6K tweets)
Cw: weight loss.
You could look at my belly fat and decide "she gave up" when in fact, I was overcommitted to my family, my causes, my work, my calling. The more people pleasing that was demanded of me, the more weight I gained.

Exercise & diet didn't help. I topped out at 245.

Keywords: belly fat diet, weight loss, help, work
Signup to customize and geo-filter your own Belly Fat Diet Customer Leads feed, to Grow Your Business!