Qureet finds prospective customers for your products on Twitter. We then email them to you every day.

Found 5 Beer Customer Leads:
08:28 on 11/19/2022
Mr. Czar @Mrczarr (71.3K followers) (17.0K tweets)
No wonder Peter Obi Invested in a Brewery Business! OMG!
From January to June 2022, Nigerians drank beer worth ₦599.11 Billion.
₦599.11 Billion, in 6 months - on just beer alone. Not including wine & spirits
How do we know this?

Keywords: beer ?, wine spirits
10:49 on 11/20/2022
Mungai Kihanya @mungaikihanya (13.9K followers) (47.3K tweets)
That way, Kenyan products compete on a level playing ground with imports and our manufacturers get incentive to continuously improve their products.

Think about it: are we going to ban importation of beer, wine and spirits? They are manufactured here.

Keywords: beer ?, wine spirits
12:07 on 11/25/2022
Maya's 👩 @Fruity_Jude (1.9K followers) (21.2K tweets)
Honestly, my poison is beer and wine. I unfortunately can't do spirits.

Also why i440 ye can ye Black Label iphela nge speed so at liquor stores?

Keywords: beer ?, wine spirits
17:16 on 11/20/2022
Bytes to Atoms @bytestoatoms (4.3K followers) (12.0K tweets)
I've tried a ton of spirits - beer, wine, cocktails, etc - but there's only two that stand out:

1) Margaritas - Cold, refreshing drink w/ tasty reposado tequila & hints of orange liqueur

2) Red Wine - Well-rounded drink w/ an amazing aroma, floral notes, full-body experience

Keywords: wine spirits, beer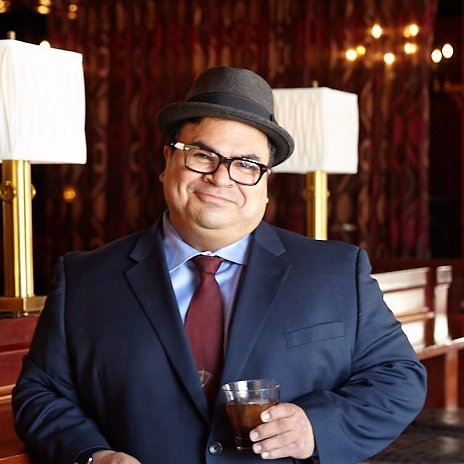 01:41 on 11/23/2022
MR. PASADENA @Mr_Pasadena (9.3K followers) (22.7K tweets)
Showcase Wine & Spirits is located at 1392 N. Lake Ave. just north of Washington. Great staff & good selection of beer, wine &spirits. Worthy of a first visit with a fat discount. FRWD to friends & family! make all of your holidays happy with a visit to Showcase Wine & Spirits!

Keywords: wine spirits, beer
Signup to customize and geo-filter your own Beer Customer Leads feed, to Grow Your Business!