Qureet finds prospective customers for your products on Twitter. We then email them to you every day.

Found 3 Bcaas Customer Leads: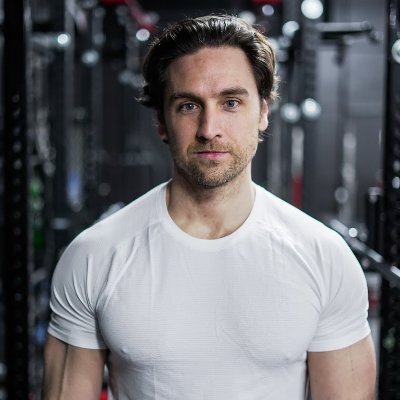 01:05 on 03/26/2023
Mike Matthews @muscleforlife (92.1K followers) (56.9K tweets)
Popular supplements that nobody needs:

1. BCAAs
2. EAAs
3. Testosterone booster
4. Hydration drink
5. Glutamine
7. CLA
8. Collagen protein
9. Apple cider anything
10. Hemp anything
11. Garcinia cambogia
12. Raspberry ketones

What else should be on the list?

Keywords: bcaas ?, What
00:15 on 03/28/2023
Trill Clinton IG:AStatesman @aStatesman (71.7K followers) (30.9K tweets)
The devil tried to keep me from the gym today, but God!! First I had to work late unexpectedly, then traffic, then forgot to change my watch band, then realized my whole bottle of BCAAs spilled in my gym bag. Talk about pissed!! Still got a great workout in. Won't he do it!? 🙌🏾💪🏾

Keywords: bcaas ?, great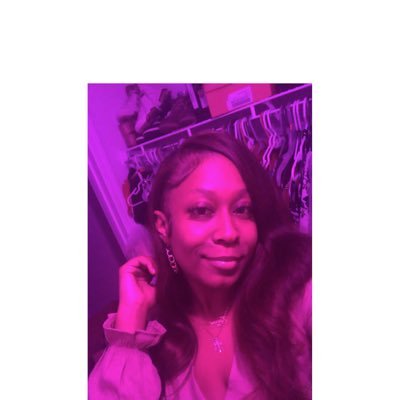 Signup to customize and geo-filter your own Bcaas Customer Leads feed, to Grow Your Business!