Qureet finds prospective customers for your products on Twitter. We then email them to you every day.

Found 4 Baby Chicks Customer Leads: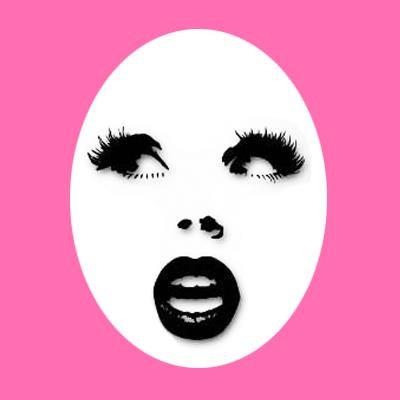 00:48 on 03/29/2023
Nichole Dickinson @NicholeDickins5 (29 followers) (86 tweets)
My passion in education is providing engaging learning experiences that make students love the library. Examples are STEM challenges, hatching baby chicks, and Read Across America. Upcoming activities include Reading Madness and hatching quail eggs. @socallaway_eces #socalearns

Keywords: baby chicks, experiences
14:16 on 03/29/2023
Natural Law Theonomist @GuyJones1111 (288 followers) (2.5K tweets)
After three years of suburban chicken husbandry and raising dozens of chicks into laying hens, I believe I have a very useful piece of advice for anyone wanting chickens.

Don't put your oven on self-cleaning while you have baby chicks in the house.
It won't end well.

Keywords: baby chicks, advice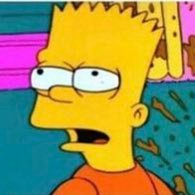 00:47 on 03/30/2023
Kinga Niewiadomski @1331kinga (33 followers) (1.0K tweets)
I am mother of 7 baby chicks pls help me with names

Keywords: baby chicks, help
Signup to customize and geo-filter your own Baby Chicks Customer Leads feed, to Grow Your Business!