Qureet finds prospective customers for your products on Twitter. We then email them to you every day.

Found 4 Auto Repair Customer Leads:
20:46 on 03/24/2023
Hany🌸 @hanyqueris444 (237 followers) (3.0K tweets)
does anyone know a good and affordable auto repair shop????

Keywords: auto repair ?, good, affordable
16:40 on 03/22/2023
ellen degenerate @satancockrider (207 followers) (6.8K tweets)
It's not that deep, I just hate seeing this attitude towards auto repair. Like we're just trying to keep you and other people on the road safe and were looked at like thiefs! It's a heavy metal machine that goes fast and gets you where you need to go, maybe take care of it?

Keywords: auto repair ?, need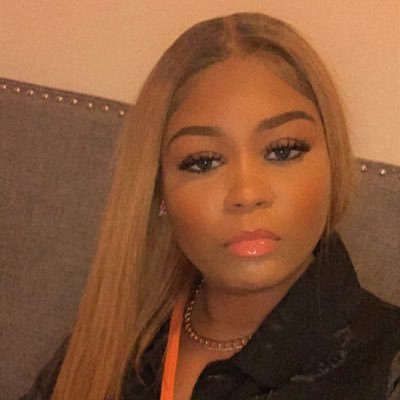 16:46 on 03/23/2023
Dina Parise @DPariseRacing (19.4K followers) (51.3K tweets)
Hey peeps! I have a friend in need of employment! Near the Edison #NewJersey (Middlesex County) area!
Experience: higher education,disability services, insurance,retail,auto repair, sports information, writing&podcasting/recording.
Pls Share too! DM for more info! #Employment

Keywords: need, repair, too
Signup to customize and geo-filter your own Auto Repair Customer Leads feed, to Grow Your Business!