Qureet finds prospective customers for your products on Twitter. We then email them to you every day.

Found 7 Auto Insurance Customer Leads:
22:45 on 03/16/2023
Hobbes 🔜 FC2023 @HobbesXSV (1.5K followers) (10.5K tweets)
Yep. I'm done with Nationwide. Rates just went up another $10 a month. Never had a claim. Went from $87 to $143 over the years with less benefits.

Who is happy with their auto insurance? Looking for recommendations.

Keywords: auto insurance ?, Looking for, recommendations, less, over, Rates, happy, month
15:49 on 03/16/2023
ronnie fleming, private investigator @Ron_Flem (1.4K followers) (9.7K tweets)
It would be sick if your auto insurance company was like, "You know what? This month is on us."

Keywords: auto insurance ?, what, company, month
15:02 on 03/18/2023
Justin Horn @justin_horn (1.5K followers) (33.7K tweets)
Is this just the norm now with auto insurance? You sign up and get a good rate, second 6 months this they just raise it like 5%. Then they start doing 20%+ increases every 6 months.

Keywords: auto insurance ?, good
19:19 on 03/16/2023
Matt Boyd @boyd (233 followers) (1.1K tweets)
Has anyone shopped auto/home insurance lately? Who has the best rates? Traveler's has jacked my rates by $200+/yr on auto with zero claims and no changes to 10+yr old vehicles.

Keywords: auto insurance ?, best, rates, vehicles, claims
Signup to customize and geo-filter your own Auto Insurance Customer Leads feed, to Grow Your Business!
20:29 on 03/17/2023
Prodigal Hoosier @ProdigalHoosier (5.6K followers) (48.4K tweets)
Looking for recommendations for a new homeowners, auto & umbrella insurance company that has excellent customer service.

Keywords: auto insurance, Looking for, recommendations, service, company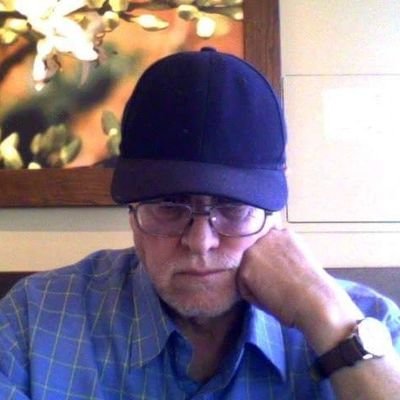 14:04 on 03/18/2023
John McDonald☮️ @JohnMcDonald15 (1.4K followers) (35.2K tweets)
Auto insurance companies are a scam, one of many scams people accept without thinking about. You could pay premiums for decades, which will total a huge amount & the insurance company may never have to pay out anything, but it will be irrelevant as soon as you make a mistake.

Keywords: Auto insurance, which, pay, companies, company