Qureet finds prospective customers for your products on Twitter. We then email them to you every day.

Found 8 Archaeology Customer Leads:
22:37 on 03/22/2023
Whistler @Whistlerooo (62 followers) (728 tweets)
As such, I propose that fossilised sniffer eggs be added, and they will be the ones we discover from archaeology in the world and need some kinda spark of life to hatch. Whereas breeding two sniffers together would produce a normal egg. I like this idea, but what do you think?

Keywords: world and what, archaeology ?, need, some, added, produce
11:17 on 03/22/2023
şahan @sahanisikwriter (602 followers) (5.5K tweets)
Are there any good books about

What's it really like to participate in archaeological discoveries? Any suggestions welcome

#archaeology #history

Keywords: archaeology ?, good, suggestions, history, archaeological, discoveries
16:49 on 03/21/2023
Dr. Becca Peixotto @BeccaPeixotto (1.1K followers) (3.0K tweets)
Looking forward to visiting the other Portland next week! Who do I know going to #SAA2023Portland? Also taking recommendations for papers to add to my schedule (I'm not presenting this year 🥳 but I will be 😷). #Archaeology

Keywords: archaeology ?, Looking for, recommendations
14:51 on 03/22/2023
Jeremy Millar @jeremy_millar_1 (11.4K followers) (59.1K tweets)
Help please (my head is frazzled with cold): what is the term / phrased used to describe when two objects seem to share certain qualities but actually don't. Like 'false friends' but for the formal analysis of objects not translation. Maybe within anthropology / archaeology? 🤧🙏

Keywords: term used to describe, archaeology ?, what to, Help, analysis, objects, head, anthropology, formal
19:48 on 03/20/2023
Ian Randall @Epinicion (2.9K followers) (10.3K tweets)
Ugh, I need a new archaeology hat. I had one for years and years, used it on 5 continents, but a few years ago my car got stolen and it was in the back seat. Got a similar replacement, but it wasn't the same, too floppy, and now it's gonna be on Time Team and I'm embarrassed.

Keywords: archaeology, need, replacement, too, Team, similar
Signup to customize and geo-filter your own Archaeology Customer Leads feed, to Grow Your Business!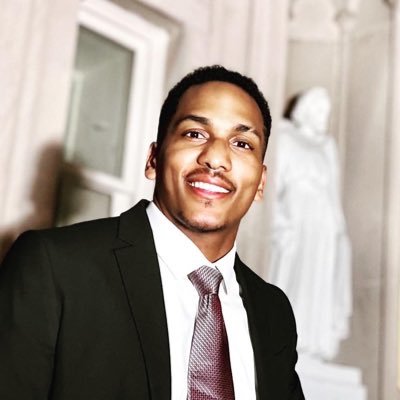 13:56 on 03/21/2023
Joshua Emery @heyjoshuaemery (393 followers) (729 tweets)
8. Anthropology & Archaeology

Salary: $60,000 or less

Expected Job Growth: 5%

Graduates with this degree would need to constantly travel and live on little pay.

Keywords: Archaeology, need, less, pay, Anthropology, Growth, live, travel
14:49 on 03/20/2023
h @jamtoastaurchai (132 followers) (21.5K tweets)
How long does a person need to be dead for opening up their grave and inspecting their body to be classified as archaeology instead of desecration and grave robbing

Keywords: archaeology, need, long, person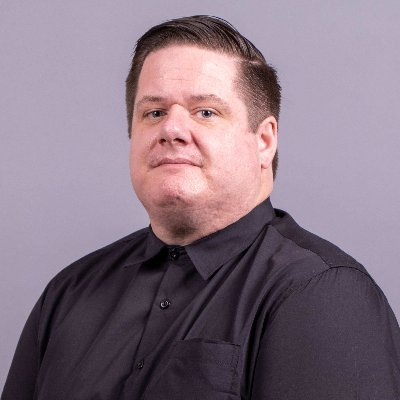 20:28 on 03/21/2023
Sean Gallagher @WhatAboutClass (2.8K followers) (6.2K tweets)
for reasons, I need to wade into the immense literature on archaeology and slavery, and/or the material cultures of enslaved people and i have no idea where to start

Keywords: archaeology, need, slavery, reasons