Qureet finds prospective customers for your products on Twitter. We then email them to you every day.

Found 2 Antiques Customer Leads: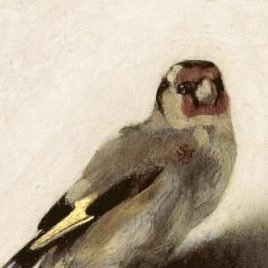 12:10 on 03/21/2023
the goldfinch bot @goldfinchbot (4.7K followers) (17.2K tweets)
The emptiness of the place stunned me. Until that moment, I had never questioned the necessity of selling my mother's books and rugs and antiques, or the need of sending almost everything else to Goodwill or the garbage.

Keywords: antiques, need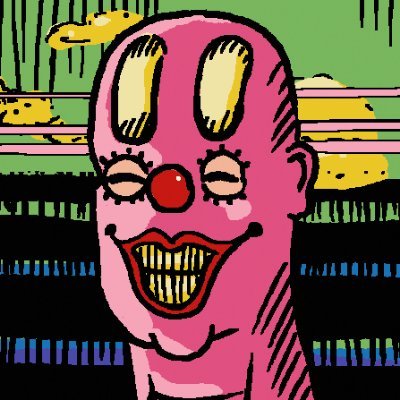 23:27 on 03/17/2023
u m a m i @u_m_a_m_i (36.9K followers) (2.6K tweets)
I like putting Jeopardy on when cooking so I can feel smart and sophisticated while really thinking about the best way to meme about antiques roadshow.

Keywords: antiques, best
Signup to customize and geo-filter your own Antiques Customer Leads feed, to Grow Your Business!