Qureet finds prospective customers for your products on Twitter. We then email them to you every day.

Found 2 Android Apps Customer Leads:
05:38 on 03/19/2023
Nirmal TV @nirmaltv (15.8K followers) (83.2K tweets)
If someone is moving from one Xiaomi phone to another Xiaomi phone, which transfer tool do you recommend? Need the full transfer (including apps and app data). Google Transfer tool or Mi Mover?
#help #Android

Keywords: android apps ?, to android, Need, recommend, which, help, Google, phone, Xiaomi, data, mi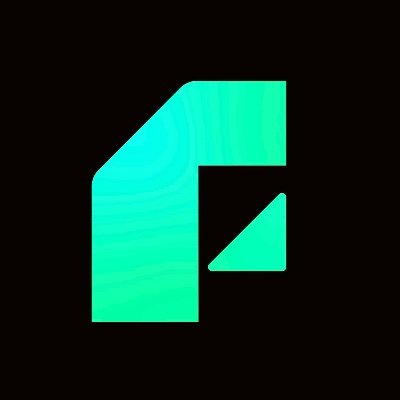 12:54 on 03/20/2023
FinFloww @FinFloww (41.2K followers) (9.1K tweets)
Hence, developers best prefer to develop apps for iPad rather than Android tablets.

5. Integration:

Apple has successfully established an integration between its products.

They have created an ecosystem between the devices which makes it easy-to-use.

Keywords: android apps for, best android apps, to android, which, devices
Signup to customize and geo-filter your own Android Apps Customer Leads feed, to Grow Your Business!