Qureet finds prospective customers for your products on Twitter. We then email them to you every day.

Found 2 Adventure Books Customer Leads:
19:50 on 05/27/2022
Kaytalin Platt ⚔️ @KaytalinPlatt (735 followers) (3.9K tweets)
I need to nominate an adventure book to be voted on for @VellumVine's July pick.

I'm itching for something romances, but not fantasy. Something like Jewel of the Nile or a book version of of The Lost City.

any suggestions?

Keywords: adventure book, ?, need, suggestions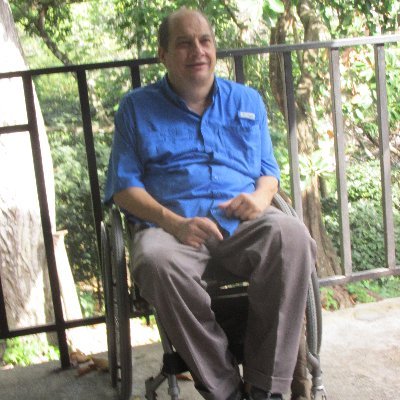 15:52 on 05/22/2022
Tony K Boatright @TKBwrites (238 followers) (675 tweets)
When did you start writing?
What did you write?

I began writing adventure stories in the 3rd grade.
My teacher told mom about my writing. How I got the other boys writing and how my stories were so much better. That made me want to be a writer.
#writers #WritingCommnunity

Keywords: adventure stories, ?, What, better
Signup to customize and geo-filter your own Adventure Books Customer Leads feed, to Grow Your Business!