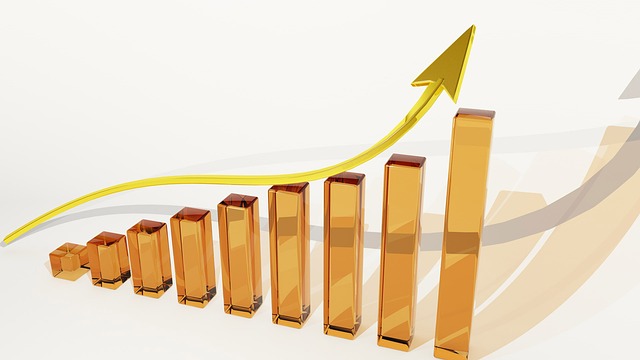 Qureet Builds An Optimal Customer Profile For Your Business
Once you've signed up for Qureet by authorizing your Twitter account and entering your product keywords, the next step is for a Qureet employee to perform a review of your Twitter account, website and blog.
This review teaches us about the products & services you are offering, so we can build an optimal customer profile to search for. Note that this initial review process may take up 24 hours after you have signed up for Qureet – thank-you for your patience.
Sit Back And Wait For New Customers
Once your customer profile has been built by a member of our staff, your Qureet service will be activated. Twitter will be monitored 24×7 for your business. You will receive a realtime alert email anytime a new prospective customer is active on Twitter.  You can then engage with that prospect and offer to solve his/her problem with your product.
Qureet does the heavy-lifting of finding all these people for you automatically. It is a powerful Twitter Lead Generation service which frees you up to spend your precious time actually building valuable relationships with prospective customers … instead of wasting hours hunting for them every day.
How Does Qureet Make You Money?
Qureet is an advanced Lead-Generation service for your business.  It does the heavy-lifting of advanced Twitter data-mining for you.  Qureet's powerful Social-Media Monitoring will save hours of your time each day.  Why is this the case?
Monitoring Twitter for people who can benefit from your product is a huge time-sink.
Keyword-Search on Twitter is cumbersome & limited.
Language complexity leads to irrelevant and incomplete search results.
Because of these drawbacks, you're probably wasting hours each week sifting through lists of noisy, spammy tweets. Worse still, you're missing opportunities to connect with strong prospects every day.
Qureet Finds You Prospects …
… who are still early in their selection process for a tool like yours. They're expressing direct intent on Twitter. Now, you can listen in via Qureet's real-time email alerts. Connect straight away and start building a relationship.  This will drive highly-targeted traffic to your site's landing page. Remember, these people are all:
Directly Looking For A Solution Like Yours.
Discussing A Pain-Point Your Product Solves.
Seeking Alternatives To Your Competitors.
Sharing Insights Key To Understanding Your Customers.
Sound Good? Three Easy Steps To Get Started:
2) Add an email address
3) Enter some keywords for your product or service
Then sit back and let us do the rest. Just wait for your leads emails to start rolling in!
Twitter is monitored for you 24×7.  Your most valuable leads will be delivered to you as Alert Emails as soon as they are found.  Be the first to respond!  You'll also get a supplementary summary of other new prospects in a simple digest email each morning.
Customize your digests at any time by simply responding to any email with your comments and requirements. Your account will be managed by a live human-being. They are tasked with incorporating all your feedback to ensure you get maximum value from Qureet's Lead-Generation Alerts.
Got a question? Please don't hesitate to email us!