 Please wait - finding best tweets...
Qureet finds prospective customers for your products on Twitter. We then email them to you every day.

Found 7 Laser Tag Customer Leads: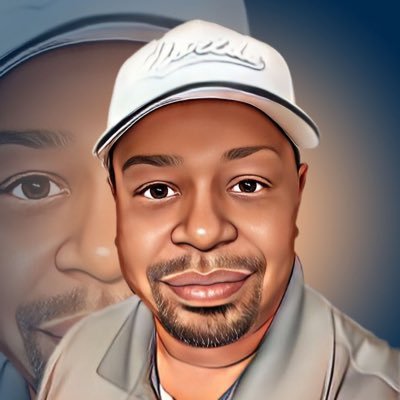 10:51 on 01/30/2023
The Black Successors @BlackSuccessors (3.5K followers) (4.9K tweets)
Good Morning Twitter peeps 🐣I hope you have an awesome day today. I had a great weekend bowling and laser tag with my friends and family. We also got to go and worship freely on Sunday. Things are not perfect in this country but it's better than most an we will keep fighting. 😊

Keywords: laser tag, better than, Good, great
04:27 on 01/30/2023
Jack Harkins @JackHarkins16 (40 followers) (490 tweets)
What I would do to once again have a birthday party at a laser tag place and have the pizza in between rounds

Keywords: laser tag, What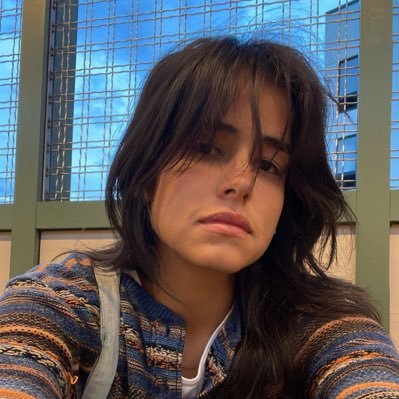 16:45 on 01/30/2023
laura @galindothegood (494 followers) (18.9K tweets)
i just wanted to gift myself a good nights rest but here i am on my way to laser tag with two brain cells

Keywords: laser tag, good
02:36 on 02/02/2023
Fr. Paul Houlis @FrPaulHoulis (374 followers) (1.8K tweets)
Hindu, and today they had everyone dress in white for this Holi celebration. I had NO idea what I was in store for . This was a BRAND NEW experience for me . All I can say is that it was like Laser Tag with color dust. My next posts will show you exactly what I mean . It was a

Keywords: Laser Tag, what
06:32 on 01/31/2023
aiza 🏴 @nothallucional (109 followers) (10.5K tweets)
ngl i like my current dept team building day, we do crisis training which i enjoy and actually can focus for 3 hours, then its all games and free food. we're going for laser tag and arab food this time, previously it was breakout room and tony romas, love getting paid to hv fun

Keywords: laser tag, which
Signup to customize and geo-filter your own Laser Tag Customer Leads feed, to Grow Your Business!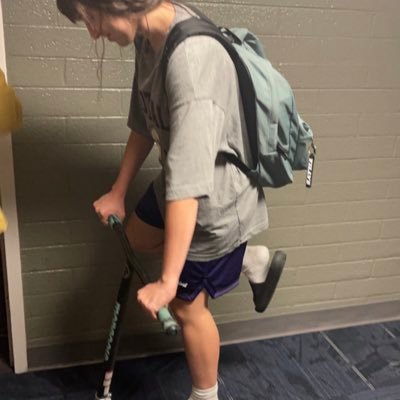 23:38 on 01/30/2023
Annapaola Cuffaro @cuffaro_123 (28 followers) (521 tweets)
Best date I've been on was watching the guy I was with body slam a 10 yr old during laser tag

Keywords: laser tag, Best
04:42 on 01/31/2023
SpacePrez 💙 @DevSpacePrez (2.0K followers) (40.0K tweets)
My home décor style is best described as '90s laser tag arena' and if that's wrong baby I don't wanna be right

Keywords: laser tag, best