 Please wait - finding best tweets...
Qureet finds prospective customers for your products on Twitter. We then email them to you every day.

Found 4 Chiropractors Customer Leads:
03:22 on 02/02/2023
Zak Shadows @Zak_Shadows (653 followers) (3.3K tweets)
Break my Back and make the bed rock.
Quite Literally I need you to Jump onto my back and crack my spine.
Chiropractors aren't cheap.

Keywords: Chiropractors, cheap, need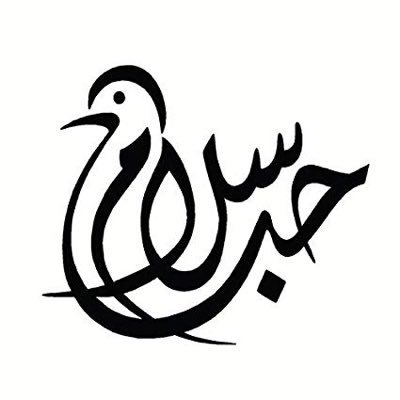 02:49 on 02/01/2023
sara @LaBellaDonna95 (86 followers) (8.5K tweets)
There is a chiropractor that is stating he can "heal" Graves' disease with an anti-inflammatory diet. I need all states to start tightening up and reign in these chiropractors. They are saying things that are way beyond their scope. It's alarming.

Keywords: chiropractors, need, chiropractor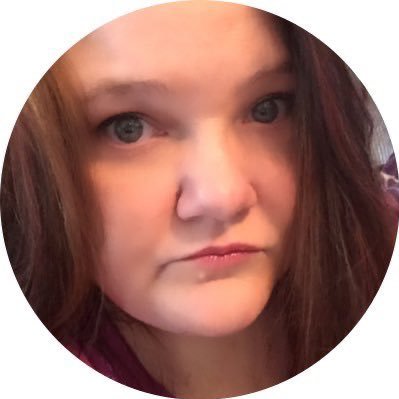 02:46 on 02/02/2023
Misky may have @DaiseyDoesIt (5.5K followers) (56.6K tweets)
Chiropractors need to stop practicing medicine that's beyond their education. Tik Tok is full of them.

Keywords: Chiropractors, need, education
02:10 on 02/01/2023
Aus10 From Maryland🦋 @its_aus10 (1.1K followers) (23.6K tweets)
I need her back like chiropractors

Keywords: chiropractors, need
Signup to customize and geo-filter your own Chiropractors Customer Leads feed, to Grow Your Business!