 Please wait - finding best tweets...
Qureet finds prospective customers for your products on Twitter. We then email them to you every day.

Showing Latest 5 Plagiarism Detection Customer Leads: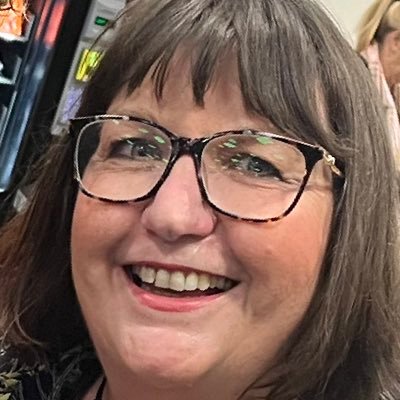 00:15 on 01/27/2023
Gillian Whalley, PhD FASE FCSANZ @GWhalleyPhD (2.7K followers) (7.4K tweets)
These papers are almost word for word the same. I would say 99% without running through software. Interestingly, they were both submitted through a major academic publishing platform. So don't the big companies do that? check for plagiarism on their own system? #plagiarism 2/x

Keywords: check for plagiarism, ?, software, major
18:58 on 01/26/2023
Blake Basuel @BlakeBasuel (348 followers) (293 tweets)
1/ Quillbot AI -

This is a paraphrasing and summarizing tool that rewrites any sentence, paragraph, or article in a matter of seconds.

This AI helped me rewrite essays, check for plagiarism, and saved me hundreds of hours of time.

Keyword: check for plagiarism
10:59 on 01/26/2023
紅 @syadz1 (475 followers) (286.6K tweets)
I forgot what was SP's plagiarism checker. Was it Blackboard?

Keywords: plagiarism checker, ?, what
10:37 on 01/25/2023
Purvai @bairiechain (595 followers) (4.3K tweets)
Please suggest a free plagiarism checker- it should be online but less crowded with ads etc
Urgent! thanks

Keywords: plagiarism checker, suggest, less, free
Signup to customize and geo-filter your own Plagiarism Detection Customer Leads feed, to Grow Your Business!