 Please wait - finding best tweets...
Qureet finds prospective customers for your products on Twitter. We then email them to you every day.

Showing Latest 4 Women's Fashion Customer Leads:
15:09 on 01/23/2023
Kate ☕☁️ @shisabella1 (740 followers) (34.3K tweets)
Thrift stores aren't a viable alternative to fast fashion for everyone bc some of us just have bodies that are hard to find fitting clothes for. Like as a very tall woman with VERY hourglass hips most women's clothes are too short and most men's clothes just don't fit

Keywords: woman fashion, women's fashion, alternative to, some, too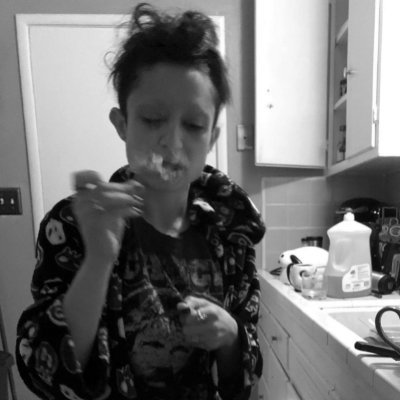 04:59 on 01/23/2023
h0n3y-b@dg3r-JV @h0n3ybdg3rgrrr1 (848 followers) (3.7K tweets)
Psst, younger Pagans: Gerald Gardner was as sexist as his time and conceived of the cosmic feminine as what he wanted women like/fashioned the goddess after that pretty exclusively. So did most occultists of his time in some fashion. Saved you a decade of reading. You're welcome.

Keywords: women fashion, some, what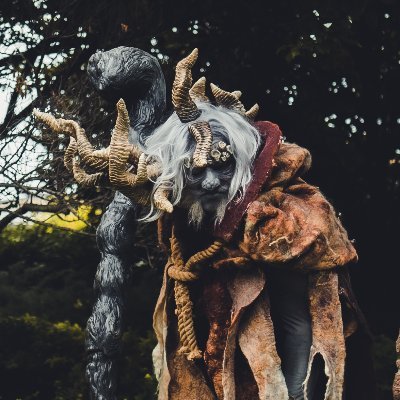 02:15 on 01/23/2023
✨🗡gay little morgott 🗡✨ (rabies carrier arc) @kekkuda (2.1K followers) (4.3K tweets)
Androgynous women are currently a staple of the fashion world, but they best not become too masculine! What if they stopped wanting to buy makeup or new extravagant clothes every season?

In our world, "beauty" is nothing more than a vehicle to convince you to feel ashamed.

Keywords: women fashion ?, What, best, buy, too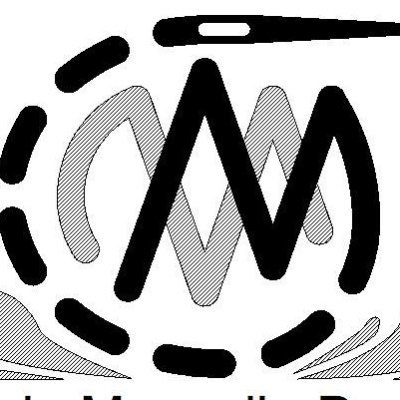 01:22 on 01/23/2023
Maria Magnolia @MariaMa07773407 (199 followers) (3.5K tweets)
"I use fashion as a force for good. In my industry, I'm cutting down on pollution through recycling materials when I make my clothing. I teach sewing classes to women that have survived from human trafficking and domestic violence." Thank you, Miss Universe!

Keywords: women fashion, good
Signup to customize and geo-filter your own Women's Fashion Customer Leads feed, to Grow Your Business!