Qureet finds prospective customers for your products on Twitter. We then email them to you every day.

Showing Latest 2 Watch Repair Customer Leads: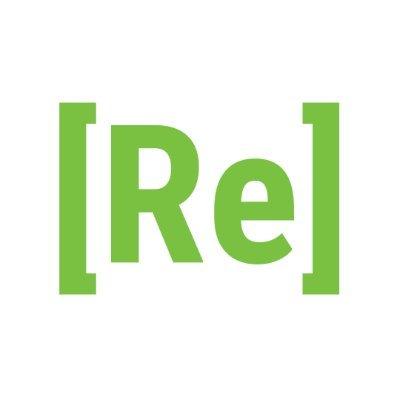 17:44 on 07/28/2022
NewsRTSNV @NewsRTSNV (417 followers) (1.6K tweets)
(2/3) Watch as our executive director Bob Cleveland talks with @FeinbergFOX5 at @MOREFOX5 Show about how RTSNV can help these vulnerable homeowners through our critical repair program. 🏠🛠

Keywords: watch repair, help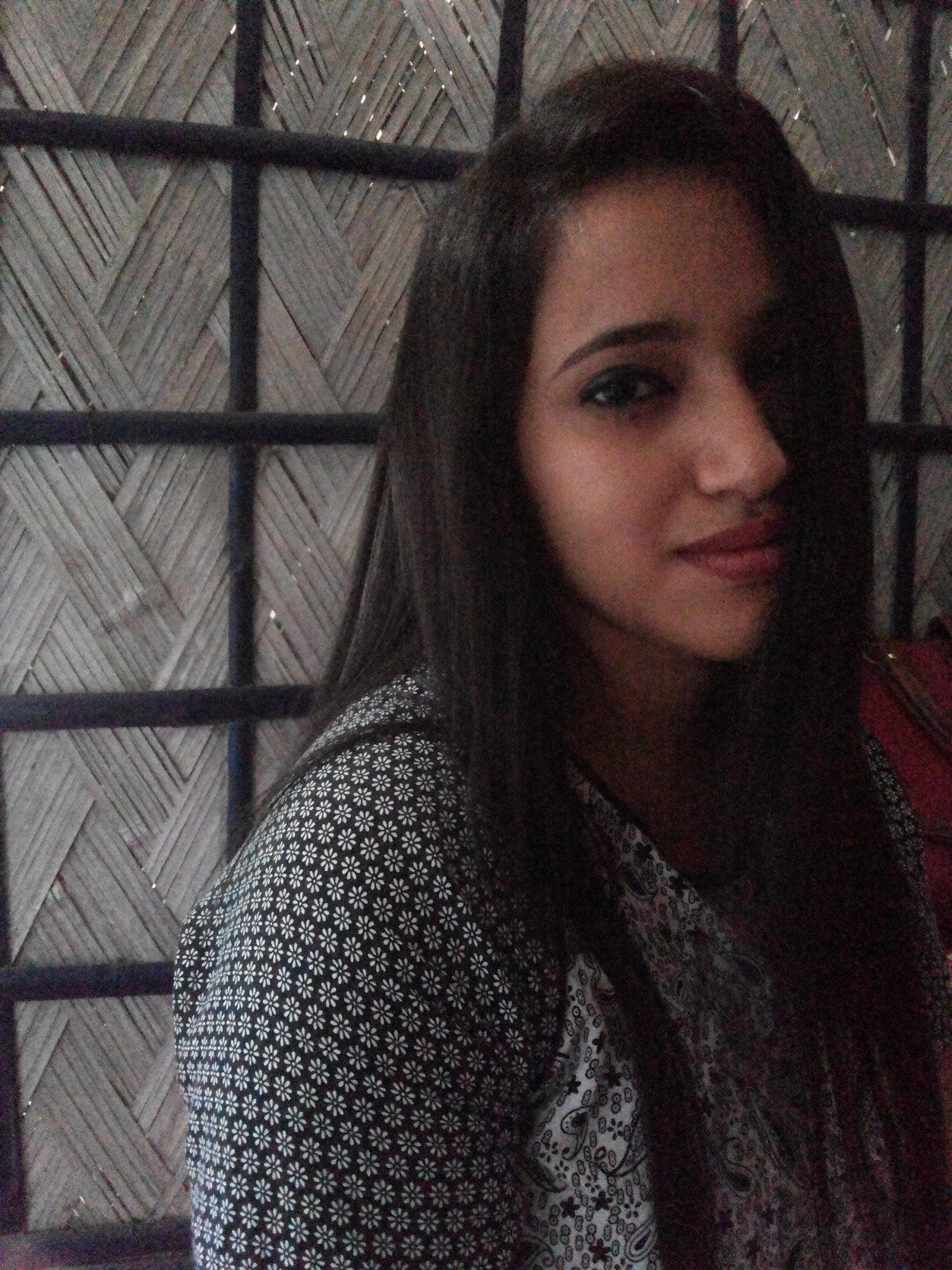 10:15 on 07/28/2022
Runali Das @RunaliDas1 (36 followers) (47 tweets)
He said that the watch is still in warranty period and so I don't need to make any payment. He took my personal details and said that it will only take 20-25 days to repair it and when it's done they will contact me. It's been exactly 2 months since then

Keywords: watch repair, need
Signup to customize and geo-filter your own Watch Repair Customer Leads feed, to Grow Your Business!