 Please wait - finding best tweets...
Qureet finds prospective customers for your products on Twitter. We then email them to you every day.

Showing Latest 3 Thyroid Diet Customer Leads:
07:00 on 05/29/2023
Katarina @Kkatarinako (3.0K followers) (4.3K tweets)
I made a diet plan for a client

But she didn't lose weight after 1 month

When I asked why

she thought it was her thyroid gland

But test showed nothing wrong

It felt like she was disappointed

She wanted to have something to blame on so she wouldnt need to take accountability

Keywords: thyroid diet, need, why
03:32 on 05/28/2023
Spitchy @Gavizuli (117 followers) (15.3K tweets)
I would have like two cups of black tea a day, and my thyroid medication has a lot of calcium, so I think that's what got me

I don't have that bad a diet actually, my tum tum won't let me have a lot of bad stuff

Keywords: thyroid diet, what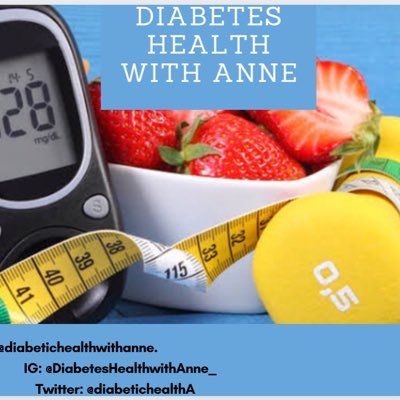 08:09 on 05/27/2023
Diabetes Health with Anne @D_ANNIE9 (198 followers) (2.0K tweets)
* Advice about your diet from a dietitian.
* A thyroid function blood test.
* A chat about diabetes technology offered locally that could help you. This includes continuous or flash glucose monitoring, which everyone should have access to if they would like it, or an insulin

Keywords: thyroid diet, which, Advice, help
Signup to customize and geo-filter your own Thyroid Diet Customer Leads feed, to Grow Your Business!