 Please wait - finding best tweets...
Qureet finds prospective customers for your products on Twitter. We then email them to you every day.

Showing Latest 1 Invest In Gold Customer Lead: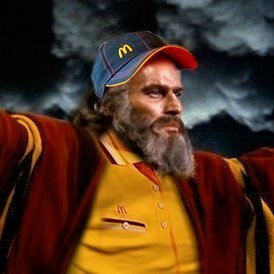 19:00 on 05/28/2023
Beastlorion🔺️ @Beastlyorion (74.6K followers) (43.9K tweets)
In order to earn 8.6% APR to protect their portfolios from debasement they will be required to either invest far out on this risk curve within the fiat monetary system, or they will need to look outside of the fiat system to store value. Crypto and Gold are the best options.

Keywords: invest in gold, need, required, best
Signup to customize and geo-filter your own Invest In Gold Customer Leads feed, to Grow Your Business!