 Please wait - finding best tweets...
Qureet finds prospective customers for your products on Twitter. We then email them to you every day.

Showing Latest 4 Fly Fishing Customer Leads:
02:02 on 02/01/2023
🏈emily🌲 @emilyofeasttx (801 followers) (8.6K tweets)
Looking for a new fly fishing (freshwater) destination within an 8 hour drive of Houston. Where are y'all going?

Keywords: fly fishing ?, Looking for
18:34 on 01/29/2023
Blue Falcon @bertramirez6433 (479 followers) (5.3K tweets)
Torn between a great fishing day with drum run or watching The Eagles Fly ,what to do 🤔

Keywords: fly fishing, great day, what, run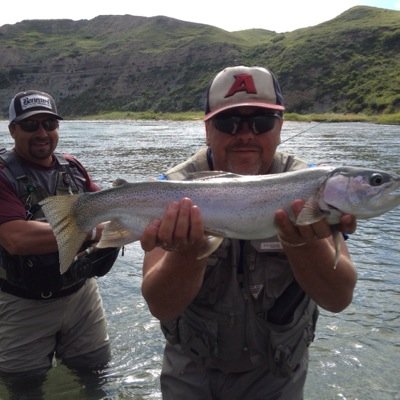 15:36 on 01/26/2023
Todd Hubka @toddhubka (1.0K followers) (2.1K tweets)
Any fly fishing friends in Twitter world? Two day float on the Missouri between Great Falls and Helena plus 3 nights accommodation. One of my best friends Jason Newmack Will be your guide he has has guided for over 20 years. #pbabanquet

Keywords: fly fishing ?, great day, best, over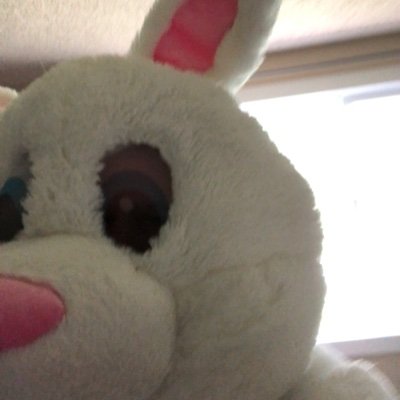 07:09 on 01/26/2023
SentientBunnySuit🐰 @SuitSentient (1.2K followers) (12.5K tweets)
Fly fishing is hard. I don't even know what bait flies like.

Keywords: Fly fishing, what, flies, hard
Signup to customize and geo-filter your own Fly Fishing Customer Leads feed, to Grow Your Business!