 Please wait - finding best tweets...
Qureet finds prospective customers for your products on Twitter. We then email them to you every day.

Showing Latest 2 Coworking Customer Leads: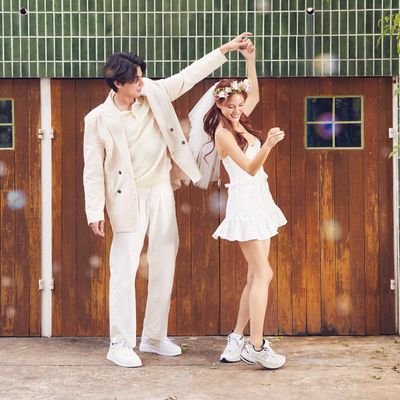 07:56 on 05/31/2023
Liv 🏡⚽ @livelovegulf (137 followers) (26.8K tweets)
Isn't it sad when a woman is working hard, posting her hard work, interacting with co worker, some of y'all be calling her a try hard, a sl*t, cheap, bla bla bla? But when a man posts a thirst trap y'all eat that up and shower him with praises? 🤨

Keywords: co working ?, some work, eat some, cheap, hard, posts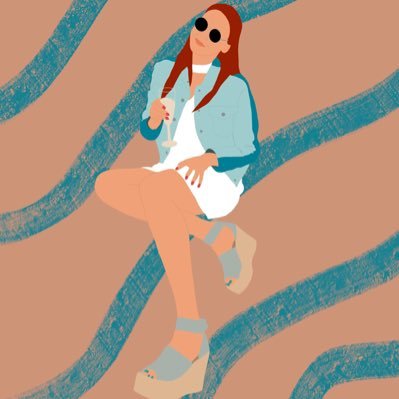 11:57 on 05/28/2023
Marissa @ThewizardofPOS (1.0K followers) (8.6K tweets)
I'm coworking at a VC office today with other founders. I look around and I see ChatGPT up on at least 5 other computers. Content is cheap. OpenAI is king 👑

Keywords: coworking, cheap, office, today, founders, Content, VC, king
Signup to customize and geo-filter your own Coworking Customer Leads feed, to Grow Your Business!