 Please wait - finding best tweets...
Qureet finds prospective customers for your products on Twitter. We then email them to you every day.

Showing Latest 5 Computer Hardware Customer Leads: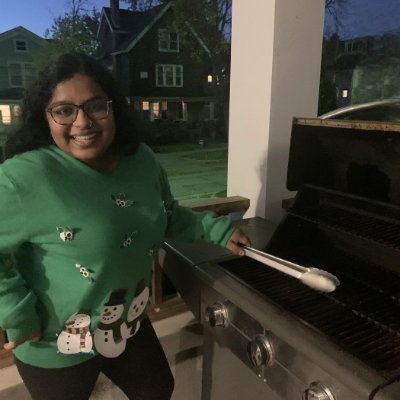 09:55 on 03/24/2023
K_G🍗💗🤳 @KG02627144 (20 followers) (97 tweets)
Changing boot mode from legacy to UEFIIf your computer uses a legacy BIOS, you can change the boot mode to UEFI to make it easier to use newer hardware. Hello! I need some help. :)

Keywords: computer hardware, need, some, help
21:29 on 03/23/2023
oghenevwede tega @Tega_jeremy (109 followers) (186 tweets)
What is a Client?
A client is a computer hardware device or software that accesses a service made available by a server. The server is often (but not always) located on a separate physical computer. Eg, phones,laptops, desktop etc.
@DecorceColin @thecurveafrica @callmefarad

Keywords: computer hardware ?, What
13:37 on 03/22/2023
IATcollege @IATCollege (1.1K followers) (852 tweets)
Are you looking to start a career in IT or boost your existing tech skills?

Look no further than the CompTIA A+ course! This comprehensive certification course will teach you everything you need to know about computer hardware, software, troubleshooting, and more.

Keywords: computer hardware ?, need
20:46 on 03/21/2023
Bryce Dixon 🐀 @BryceDixonDev (193 followers) (6.7K tweets)
I've wanted to recommend it as a good entry point computer for people on a budget trying to get into software and hardware development, but since I've never used one myself I didn't feel comfortable making a judgement on assumptions.

Keywords: computer hardware, good, recommend

17:26 on 03/21/2023
Runicrow @Runikrow (60 followers) (2.5K tweets)
Day after my computer gets back, it has a hardware related BSOD. Again. Still no hardware diags actually showing what the issue is and the people working on it agreed there were no hardware issues.

Keywords: computer hardware, what
Signup to customize and geo-filter your own Computer Hardware Customer Leads feed, to Grow Your Business!