 Please wait - finding best tweets...
Qureet finds prospective customers for your products on Twitter. We then email them to you every day.

Showing Latest 4 Bass Fishing Customer Leads:
23:45 on 05/28/2023
Cashanato @Cashanato (311 followers) (7.4K tweets)
Y'all really still think them bass pro fishing caps is some type of swag?? 🤦🏽‍♂️

Keywords: bass fishing ?, some
00:02 on 05/27/2023
swaggot @maggotonline (546 followers) (168.9K tweets)
ultimate bass fishing 3d is kind of hard i havent caught a single fish what the hell

Keywords: bass fishing, what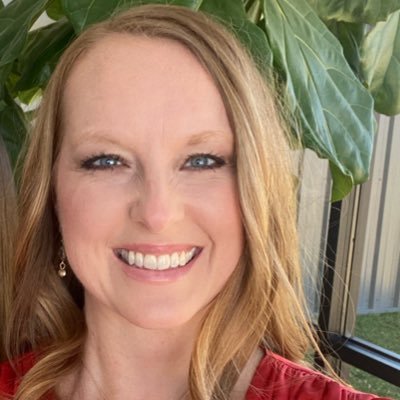 14:11 on 05/25/2023
Shealyn Sowers @shealynsowers (1.3K followers) (14.4K tweets)
Arkansas is also known as one of the premier locations for trout fishing and some of the world's best bass fishing locations.

Keywords: bass fishing, some, best
00:32 on 05/25/2023
Jon Robberson @RobbersonJon (28.8K followers) (237.0K tweets)
I debated whether to say anything but I'm in a mood so why not?

Know what my jaw droppingly gorgeous girlfriend spent her afternoon doing today?

Well, fellas (and this is pretty much for the guys here) She spent her afternoon bass fishing. By herself. Cuz she's THAT cool🎣

Keywords: bass fishing ?, what, why
Signup to customize and geo-filter your own Bass Fishing Customer Leads feed, to Grow Your Business!