 Please wait - finding best tweets...
Qureet finds prospective customers for your products on Twitter. We then email them to you every day.

Showing Latest 5 Baby Nursery Customer Leads:
21:43 on 05/27/2023
Ashley 🐌 @misssashleyrae (996 followers) (24.1K tweets)
Sent baby to the nursery and went out for a little walk to a nearby bakery last night and it was really nice. I really needed to get out and remember that the outside world still exists after spending the last two weeks in the hospital and in my postpartum center room 👀

Keywords: baby nursery, needed
18:58 on 05/26/2023
BAND$🤑💸💰 @BANDS919 (3.9K followers) (67.6K tweets)
I be watching tv and a baby get kidnapped out the crib and it's like why do babies even need a nursery they can stay in the parents room fr😂

Keywords: baby nursery, need, why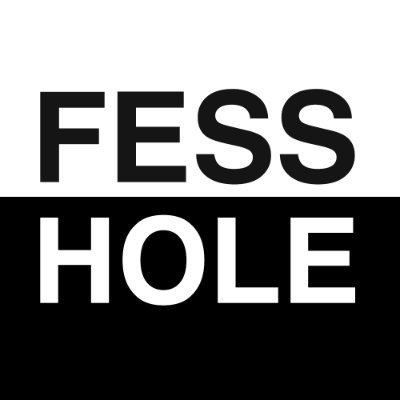 10:25 on 05/26/2023
Fesshole 🧻 @fesshole (971.1K followers) (24.0K tweets)
Anyone else experience the terror of not knowing which child is yours when picking them up from the baby room at nursery because you didn't dress them that day and the all look exactly the same?

Keywords: baby nursery ?, which
15:39 on 05/25/2023
🩵… @KerriDagreat (67 followers) (3.7K tweets)
My baby need a new nursery to goto bc these ppl be out more than they in like wtf

Keywords: baby nursery, need
07:54 on 05/25/2023
Cat Boyd @kittycatboyd (18.6K followers) (17.7K tweets)
MY BABY IS GOING TO NURSERY TODAY 🥲 send prayers good vibes well wishes etc. I mean, she'll do grand, it's me who will be a riot lol

Keywords: baby nursery, good
Signup to customize and geo-filter your own Baby Nursery Customer Leads feed, to Grow Your Business!